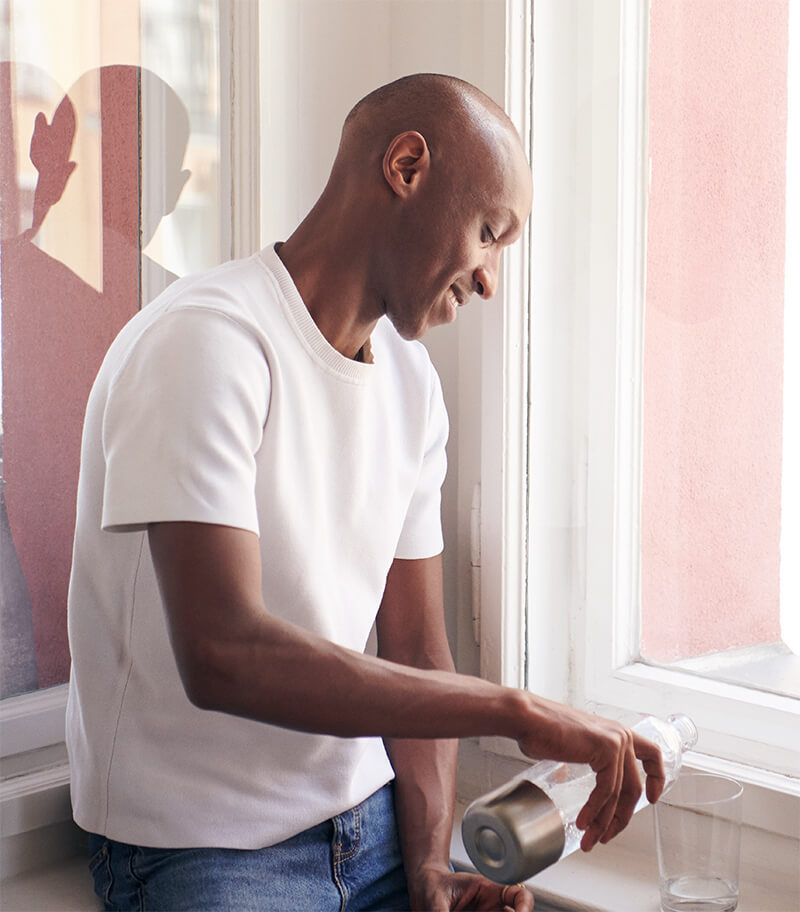 Purity you can taste

Double filtered for enhanced purity.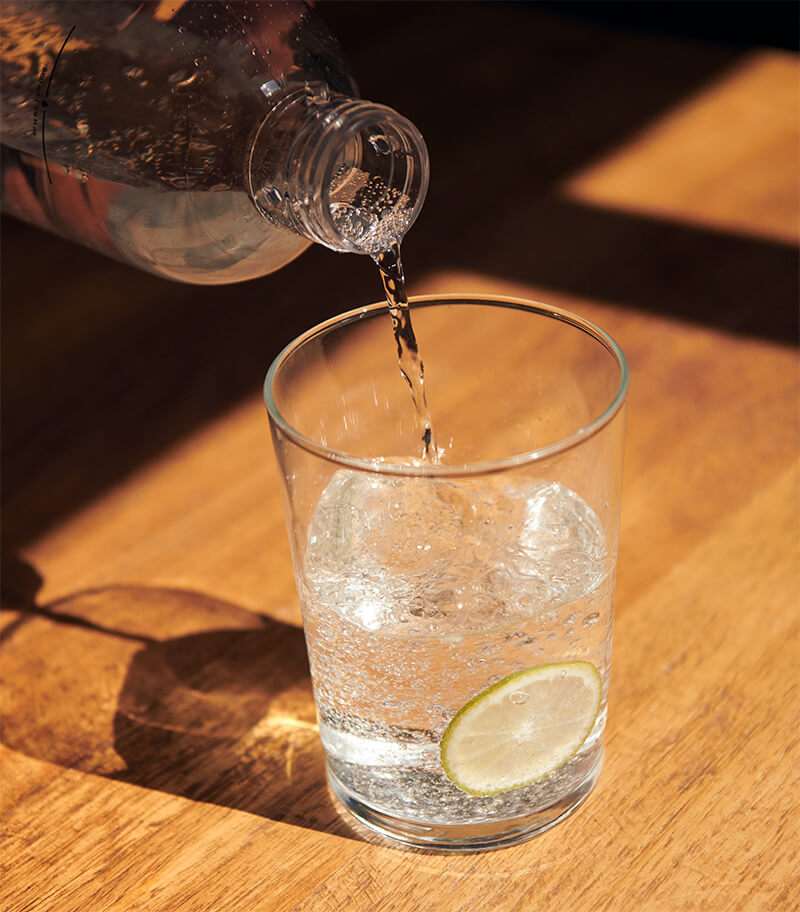 Enhanced with minerals

Inspired by the natural water cycle, our water is lightly mineralized for a clean fresh taste.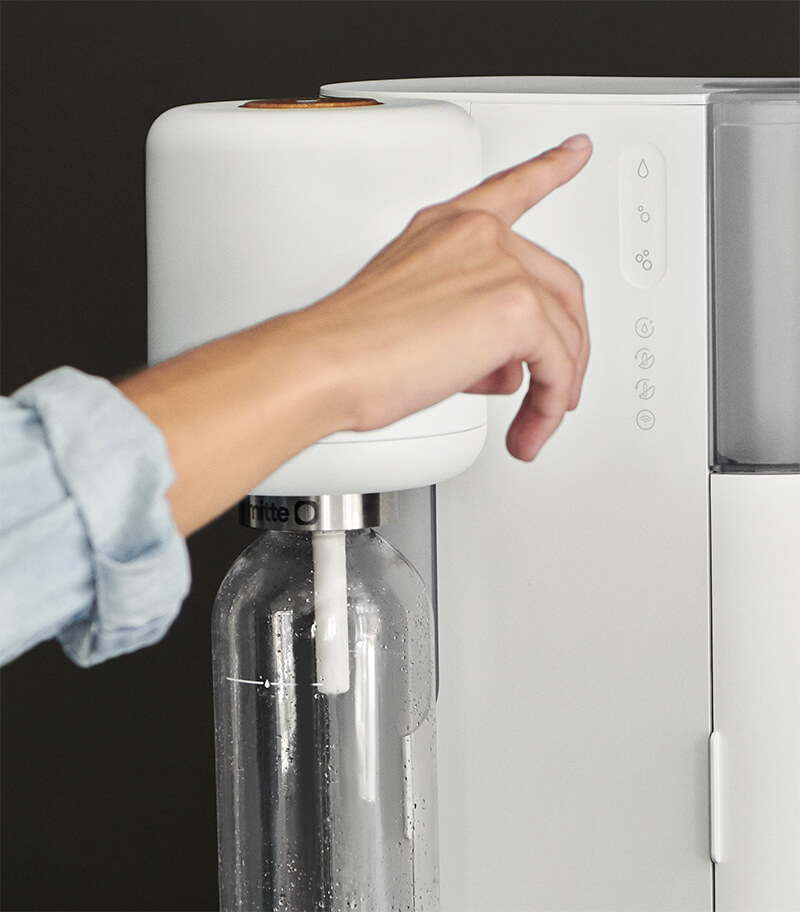 Enjoy still or sparkling

Choose from three levels of carbonation. Serenely still, lightly sparkling, or brilliantly bubbly.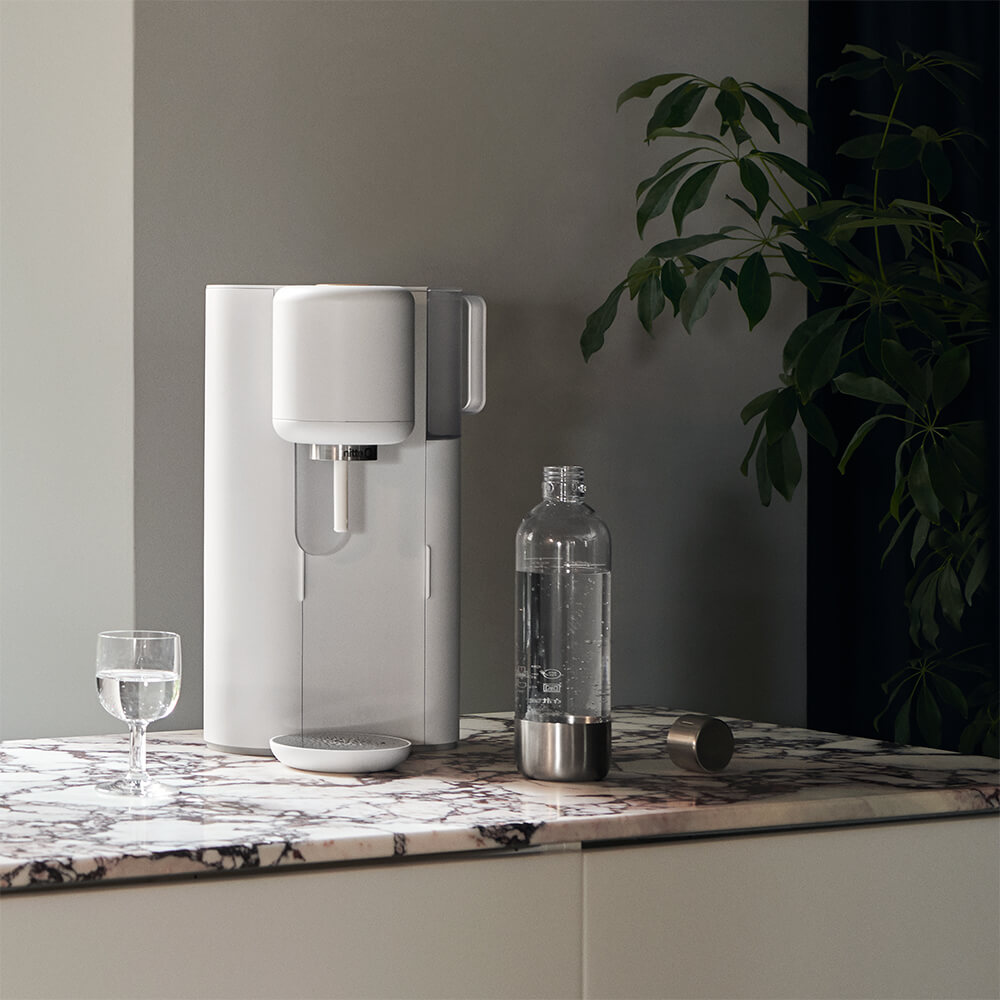 Designed and
made in Germany
Our products are designed, engineered, and manufactured in Germany to the highest industry standards.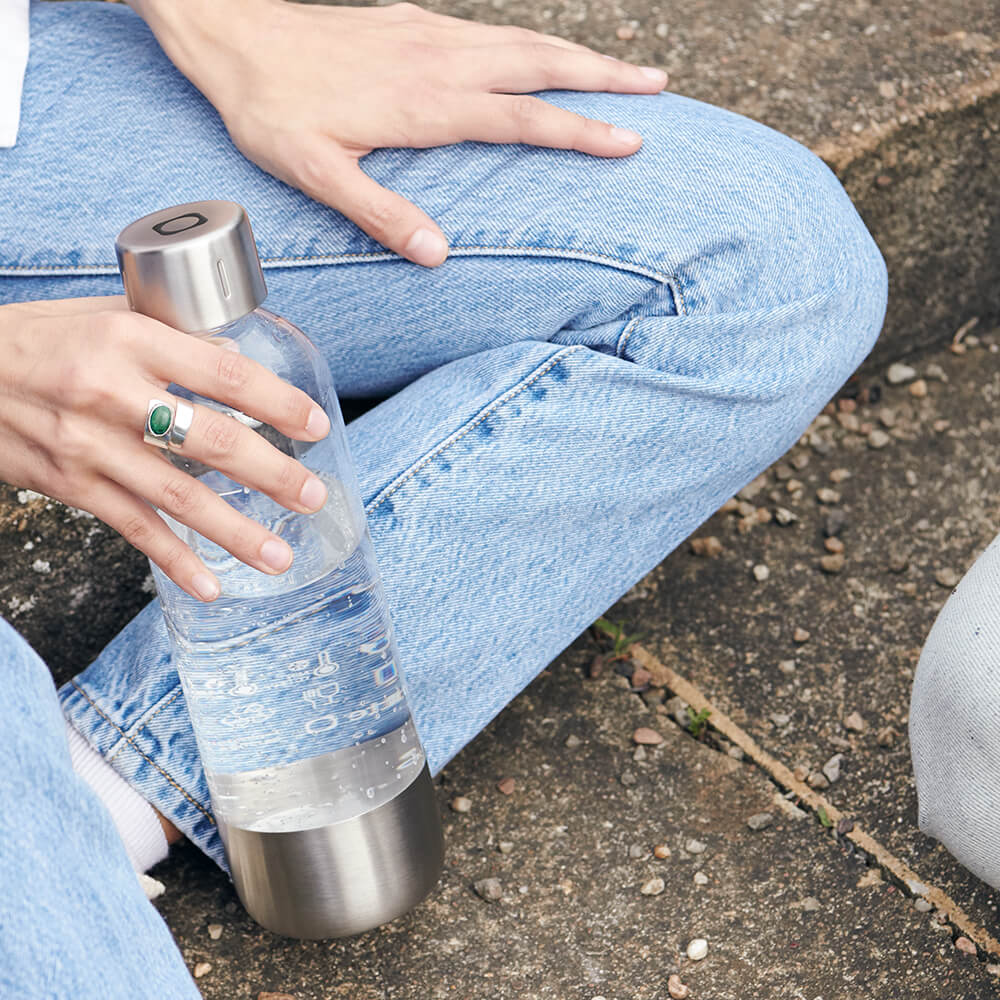 Better water
for a better planet.
Our technology is designed to replace single-use bottled water — leading to less plastic waste entering our oceans.
"Mitte Enables You To Make Bottled Mineral Water At Home"

"Mitte wants to sell you your own bottled water operation"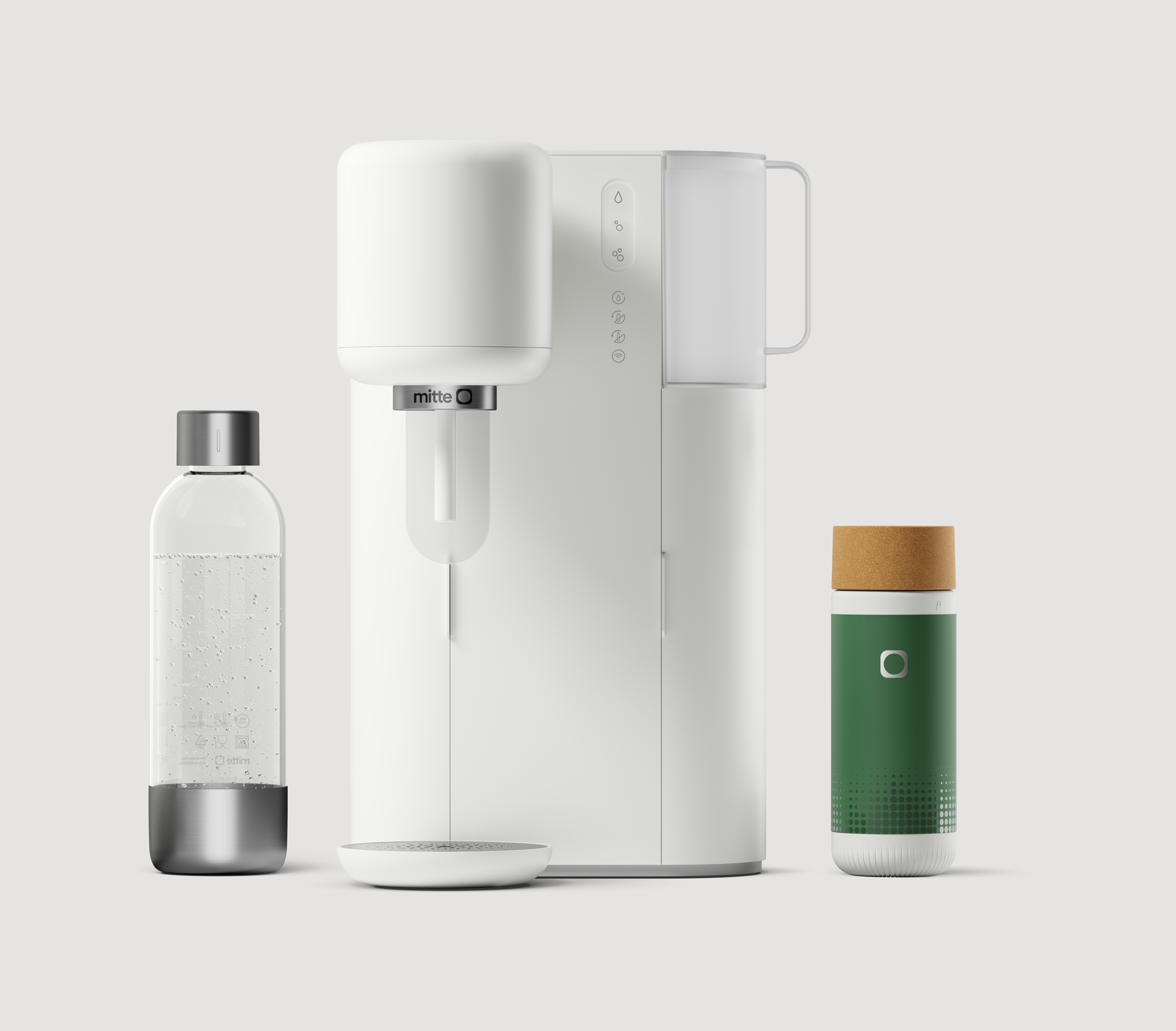 Turn your tap water into purified, mineralized, still or sparkling water.
In the box
Mitte Home
Mitte Balance Cartridge - Makes 250 liters
Mitte PET Bottle - Capacity of 860ml
CO₂ Cylinder - 425g CO₂


We're running low on stock. This batch is estimated to sell out in 24 hours.