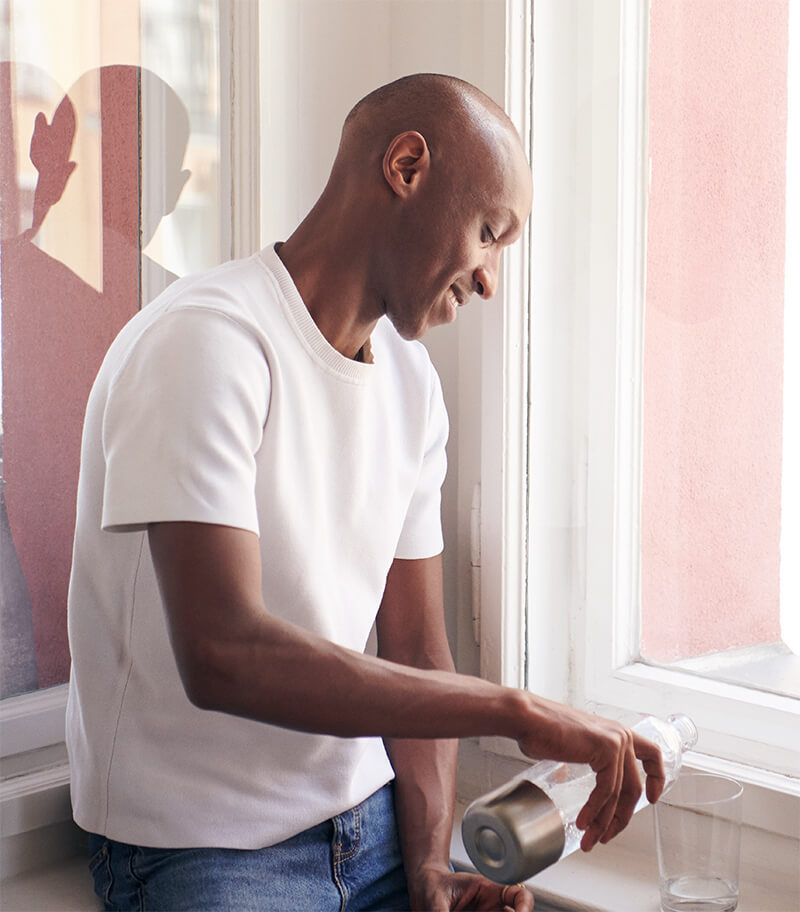 Purity you can taste

Double filtered for enhanced purity.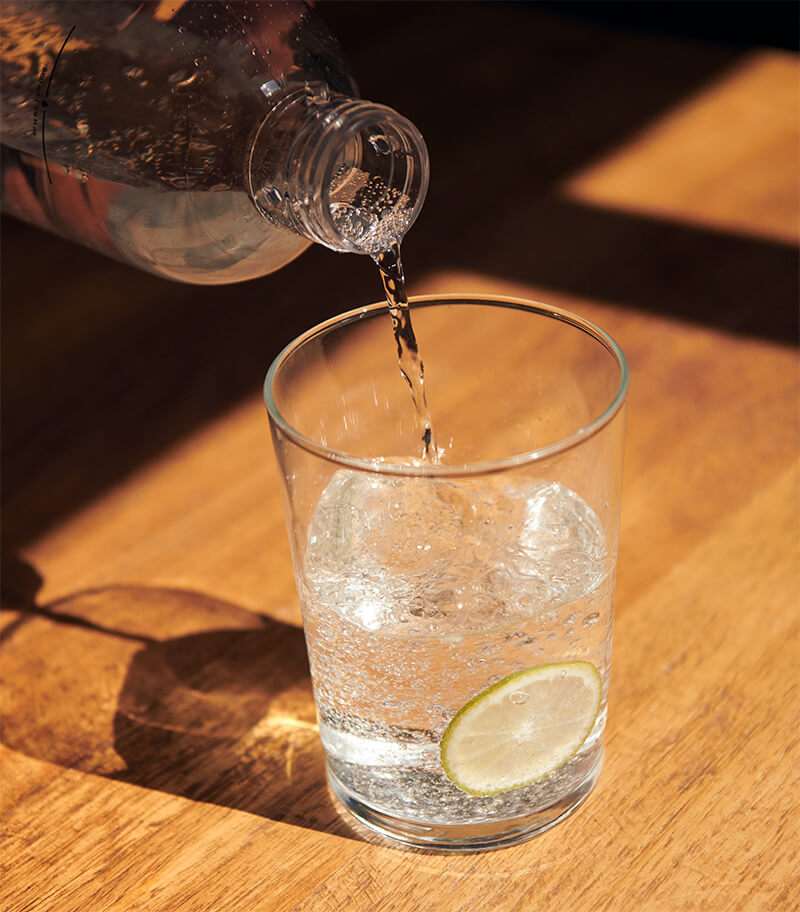 Enhanced with minerals

Inspired by the natural water cycle, our water is lightly mineralized for a clean fresh taste.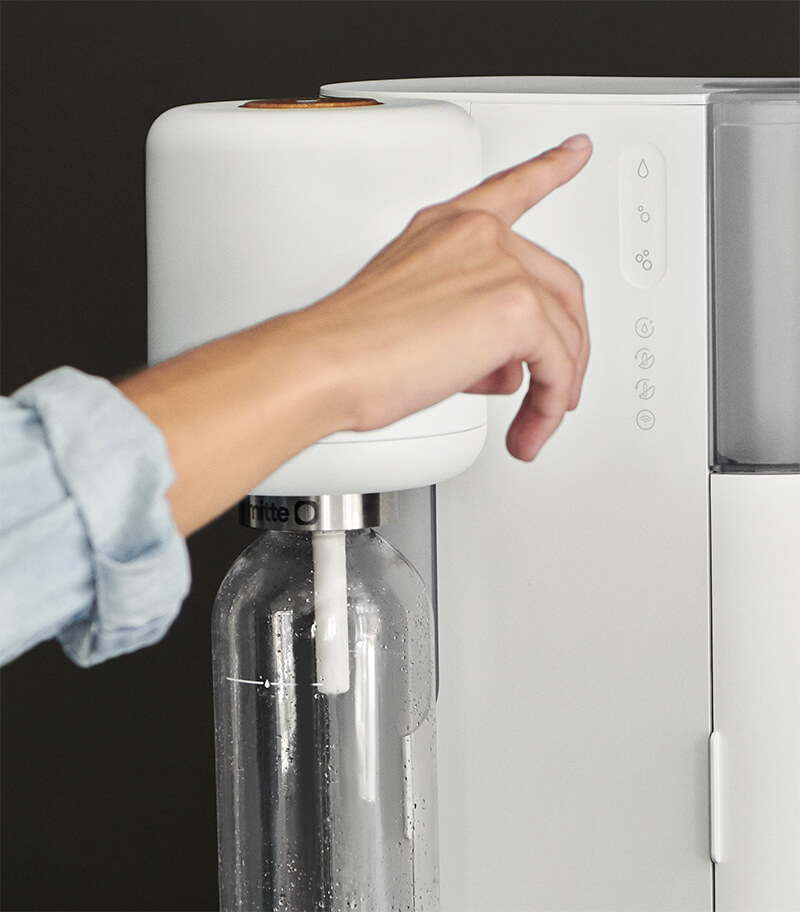 Enjoy still or sparkling

Choose from three levels of carbonation. Serenely still, lightly sparkling, or brilliantly bubbly.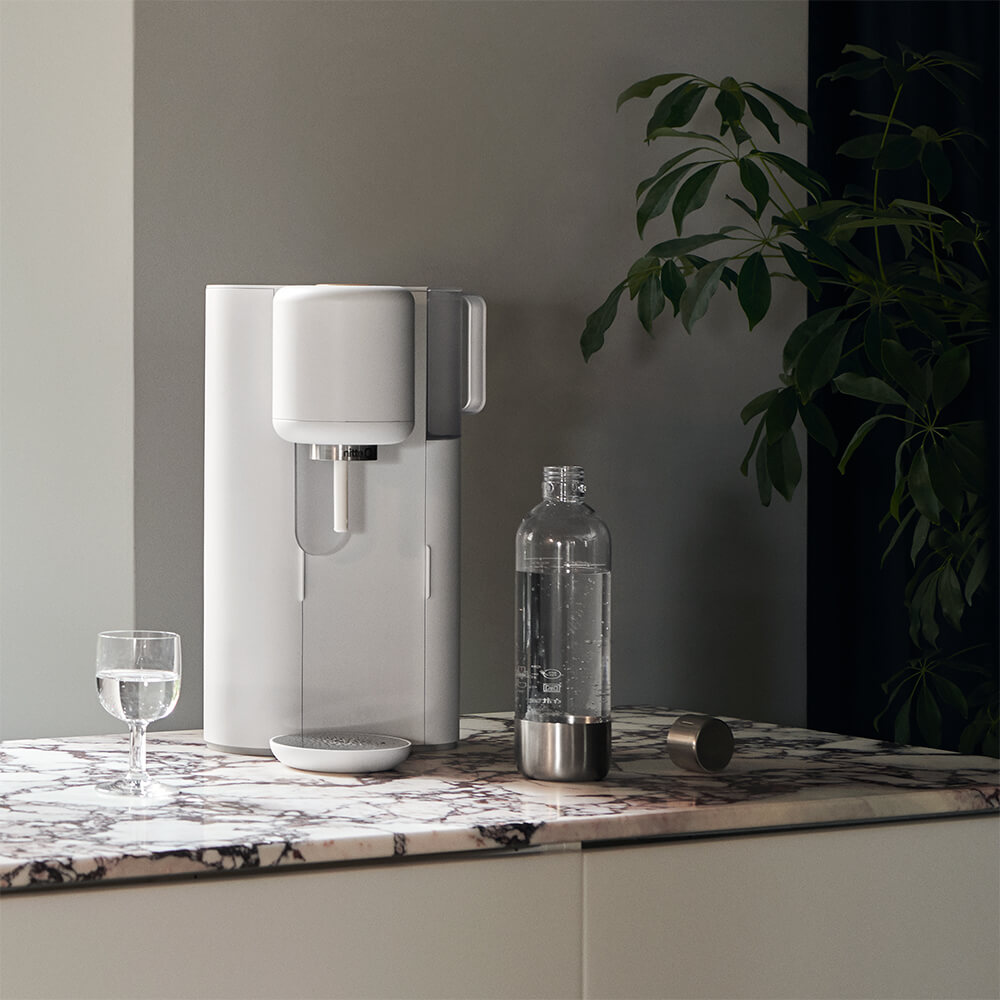 Designed and
made in Germany
Our products are designed, engineered, and manufactured in Germany to the highest industry standards.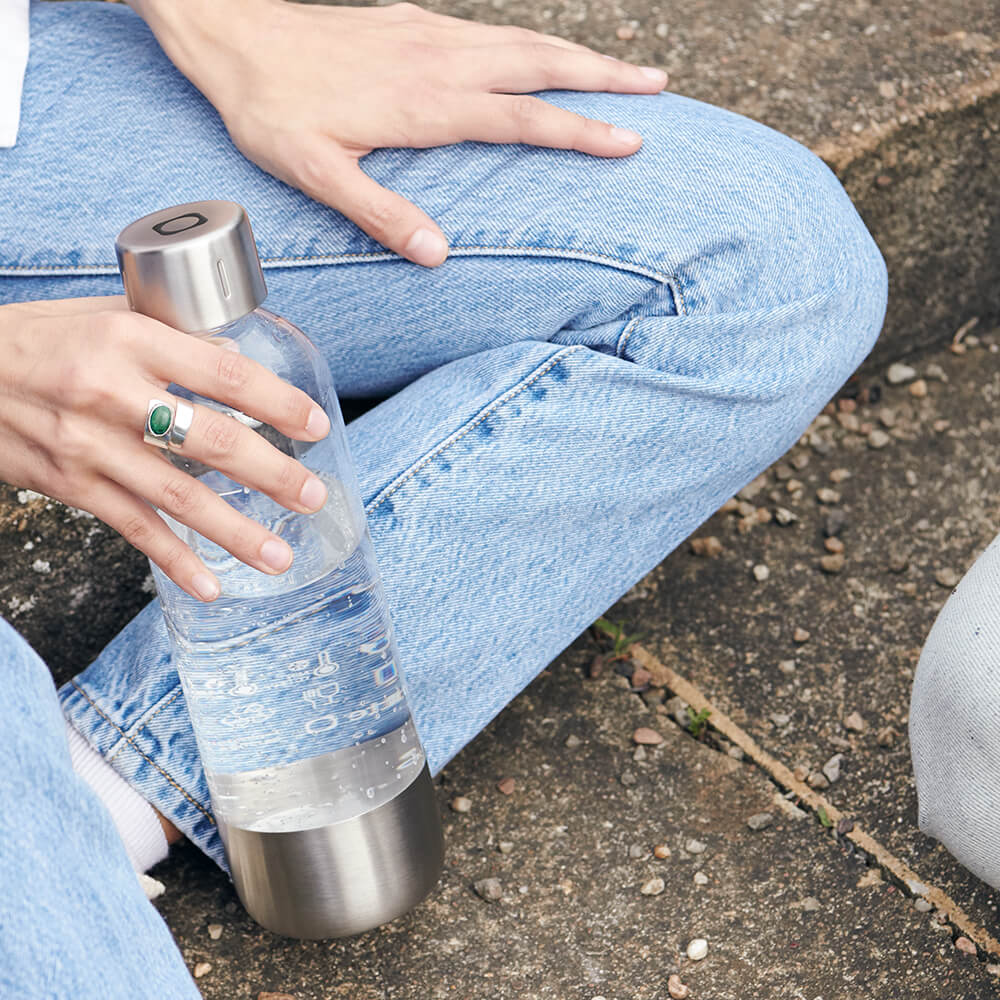 Better water
for a better planet.
Our technology is designed to replace single-use bottled water — leading to less plastic waste entering our oceans.
"Mitte Enables You To Make Bottled Mineral Water At Home"

"Mitte wants to sell you your own bottled water operation"



We're thrilled to announce Mitte Home x Eike König, our collaboration with the cult graphic designer. Eike brings his archetypal playfully provocative yet conscientious stylings to a limited edition Mitte Home water bottle.


Every order of the Mitte Home Starter Kit will come with an additional bottle designed by Eike König for as long as supplies last.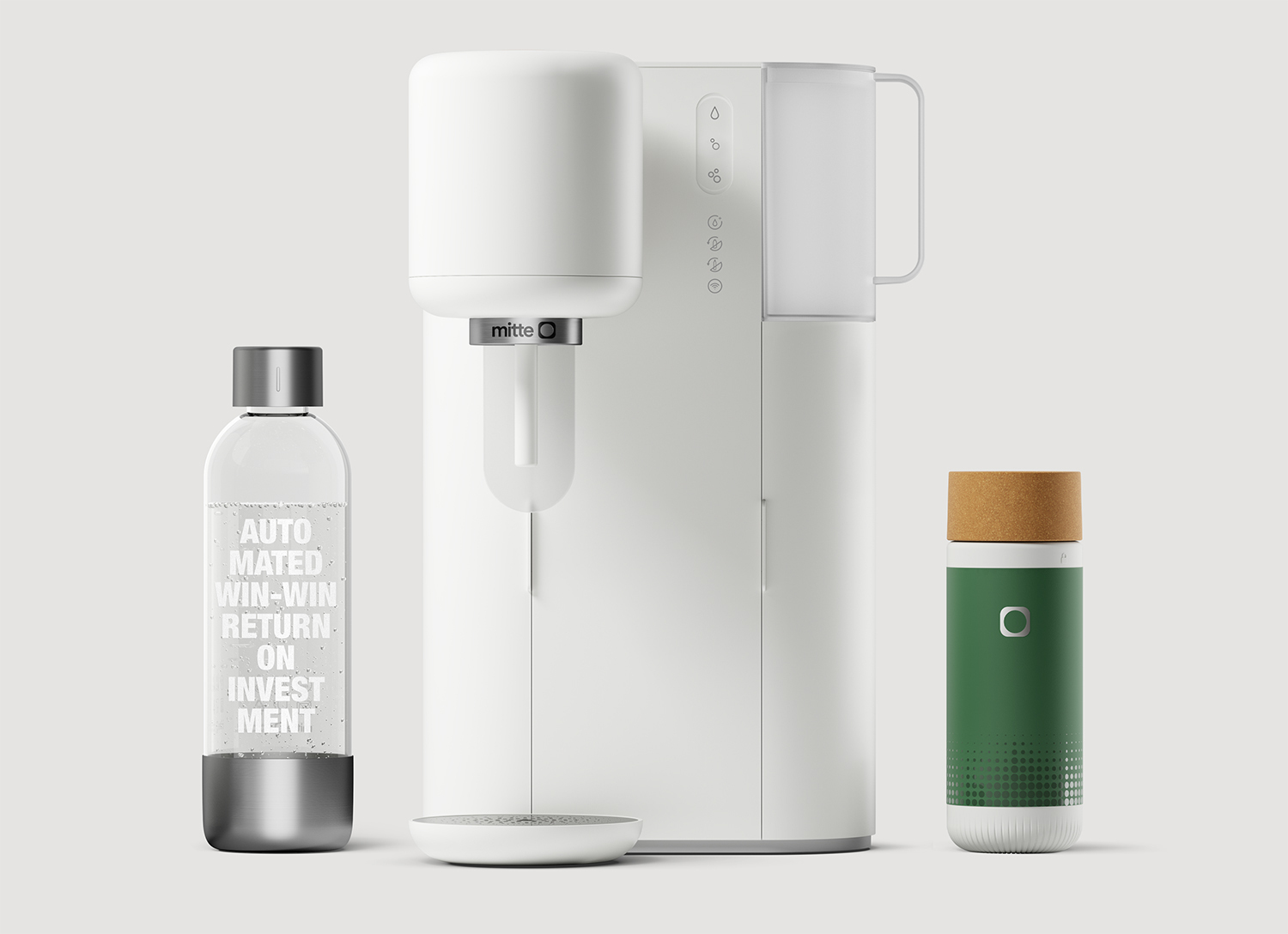 Turn your tap water into purified, mineralized, still or sparkling water. Now shipping with an additional, limited edition Eike König bottle.*
In the box
Mitte Home
Eike König Limited Edition Mitte PET Bottle*
Mitte Balance Cartridge - Makes 250 liters
Mitte PET Bottle - Capacity of 860ml
CO₂ Cylinder - 425g CO₂
*While stock lasts
Due to high demand, lead times are longer than usual. See the exact delivery time in the checkout.