Turn your tap water into
purified, mineralized, still or sparkling water.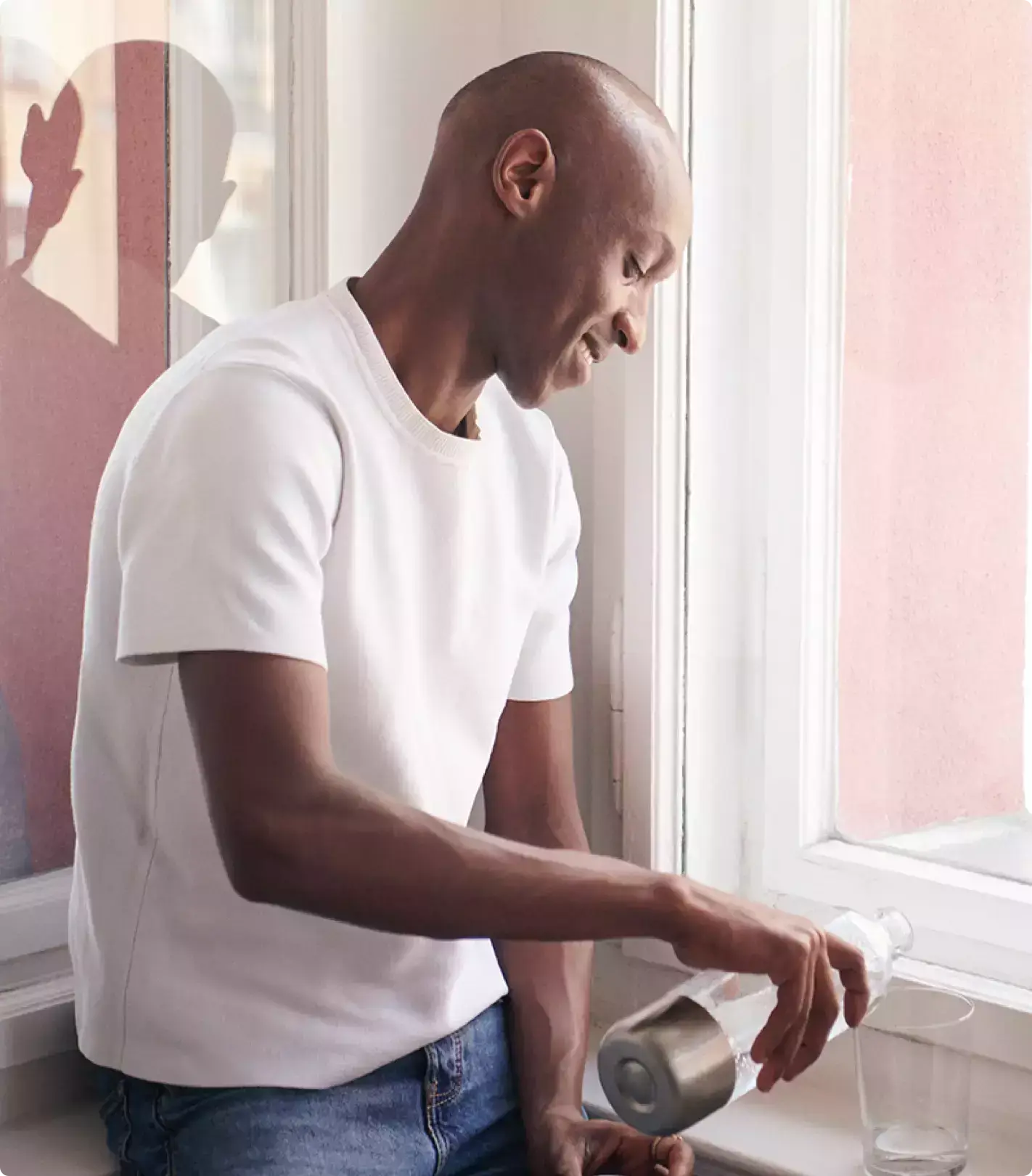 Purity you can taste

Mitte Home double filters for enhanced purity.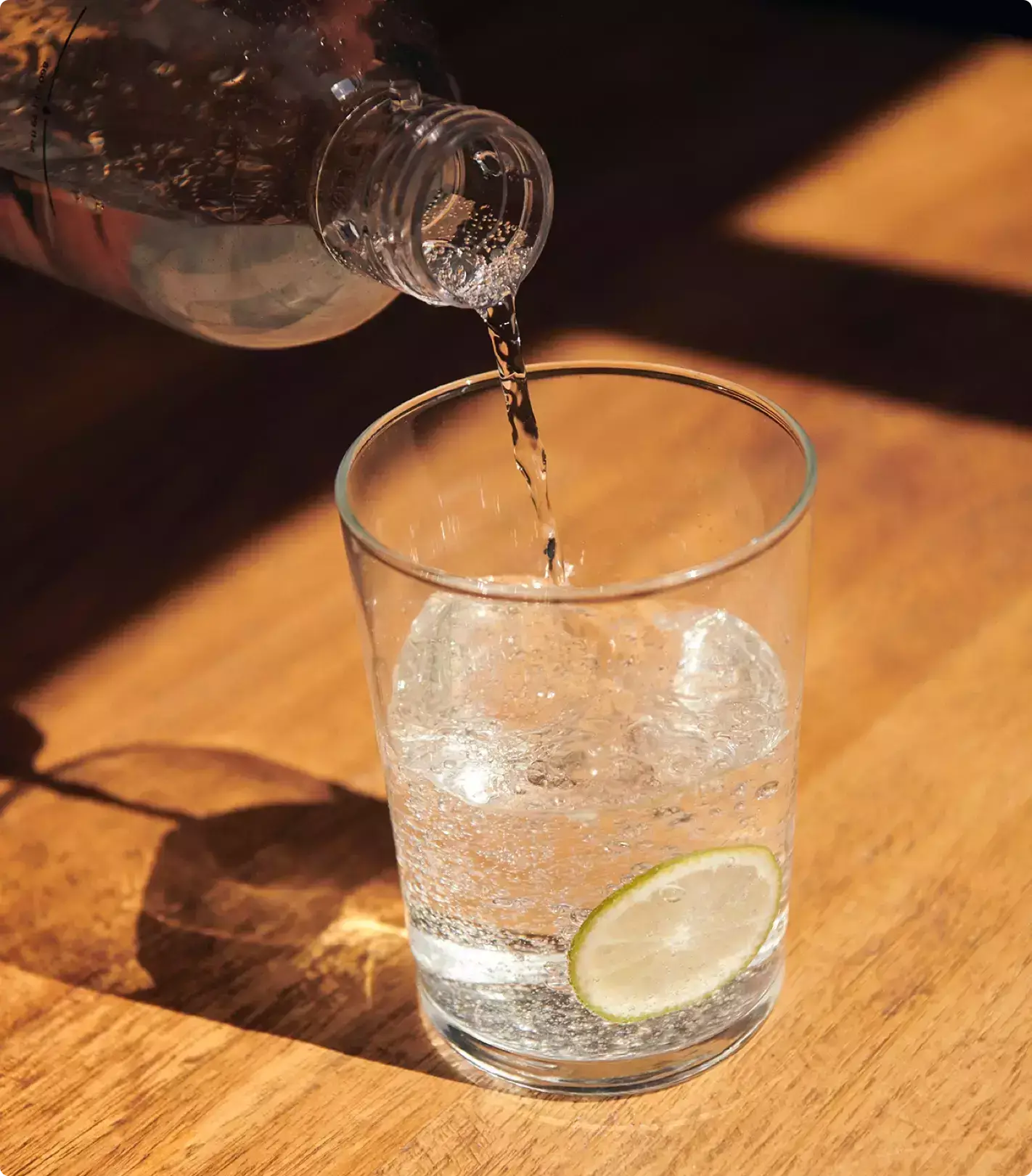 Enhanced with minerals

Inspired by the natural water cycle, our watermaker creates lightly mineralized water for a clean fresh taste.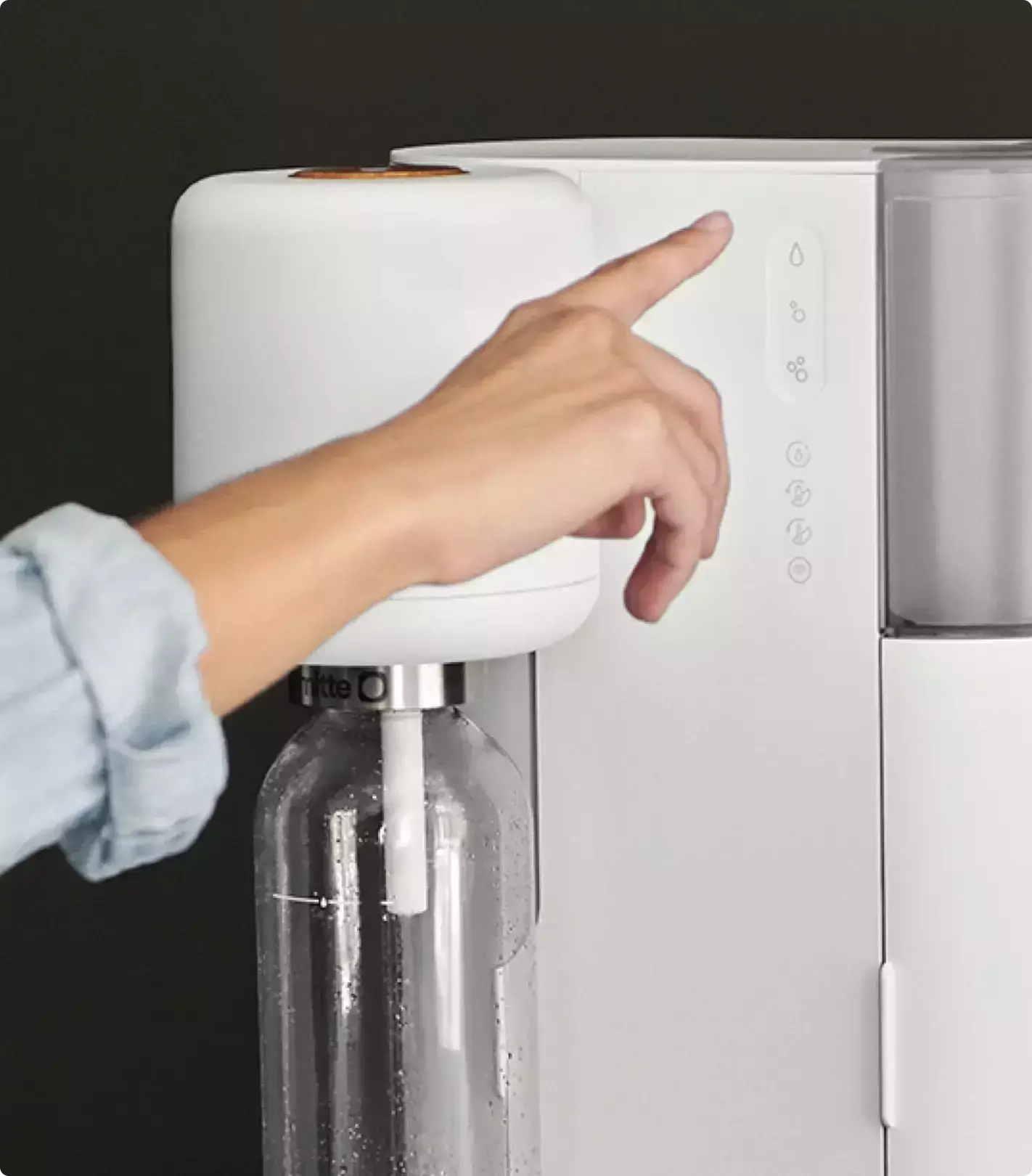 Enjoy still or sparkling

Mitte Home lets you choose from three levels of carbonation. Serenely still, lightly sparkling, or brilliantly bubbly.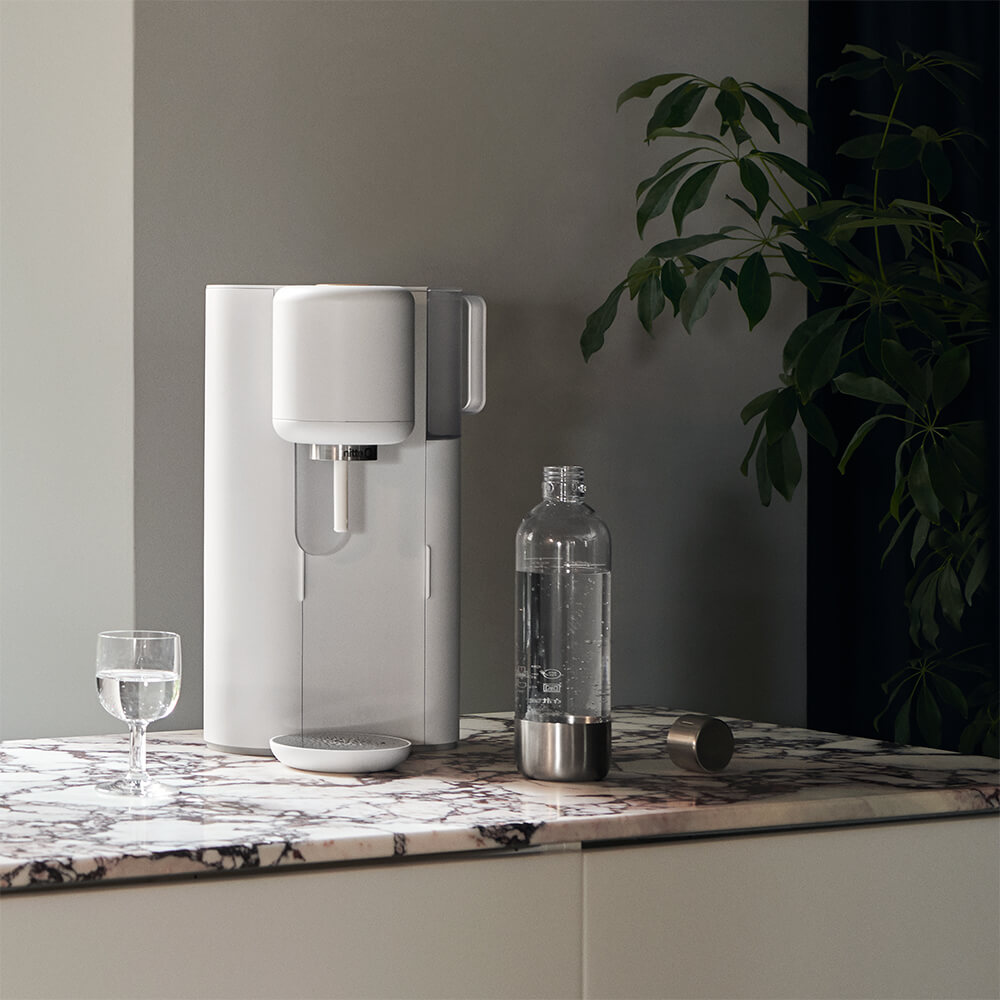 Designed and
made in Germany
Our products are designed, engineered, and manufactured in Germany to the highest industry standards.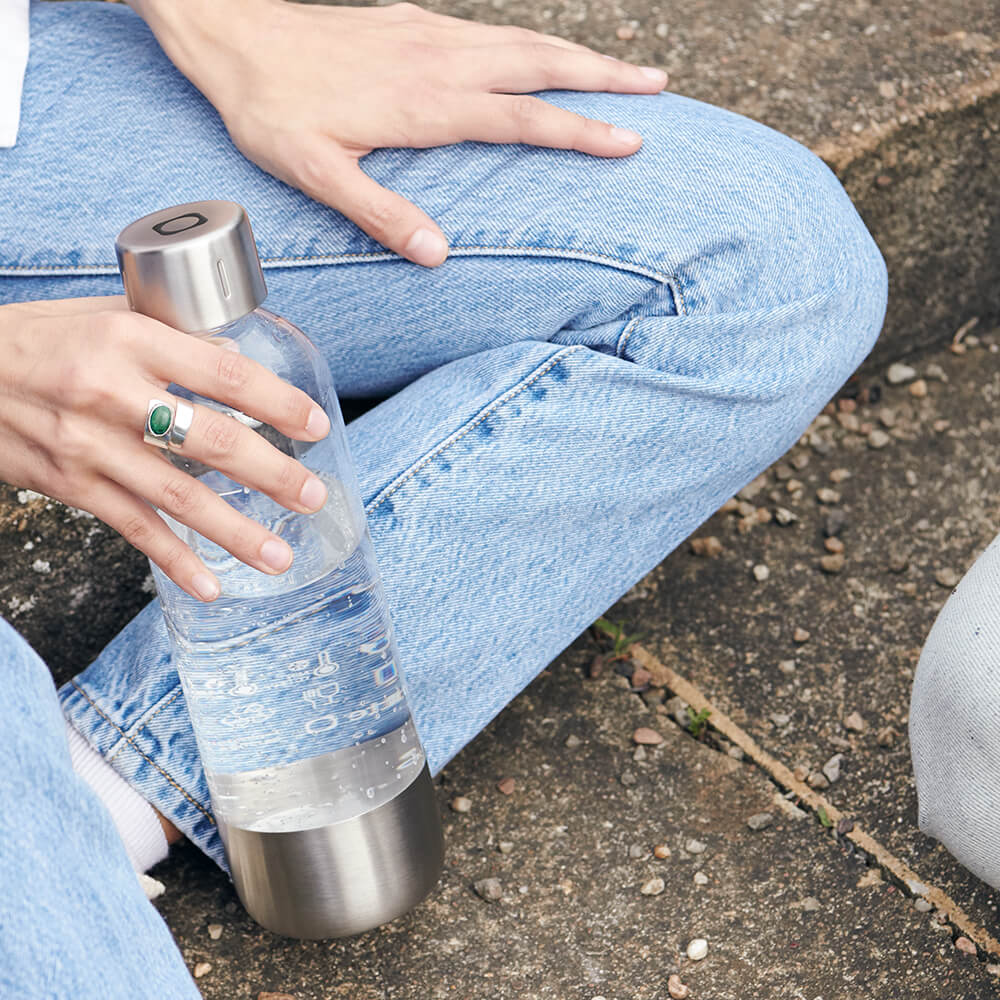 Better water
for a better planet.
Our technology is designed to replace single-use bottled water — leading to less plastic waste entering our oceans.
"A miniature mountain spring"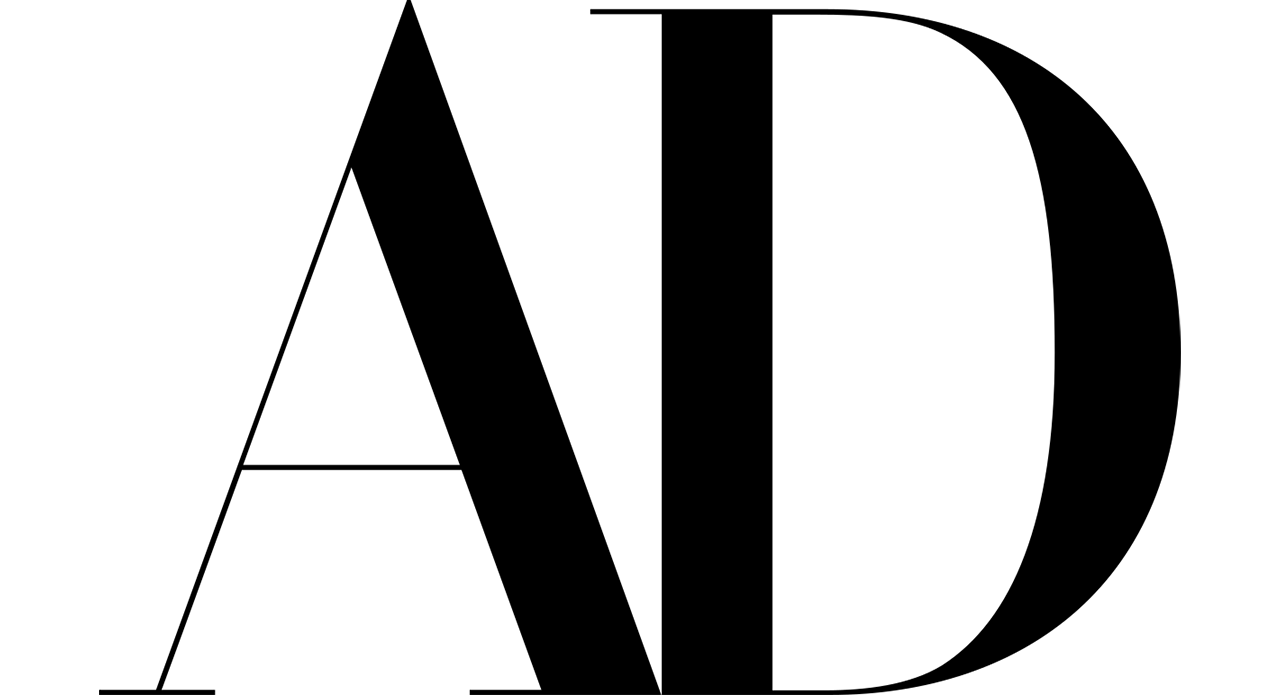 "The water is soft, pleasant and fresh, very clear"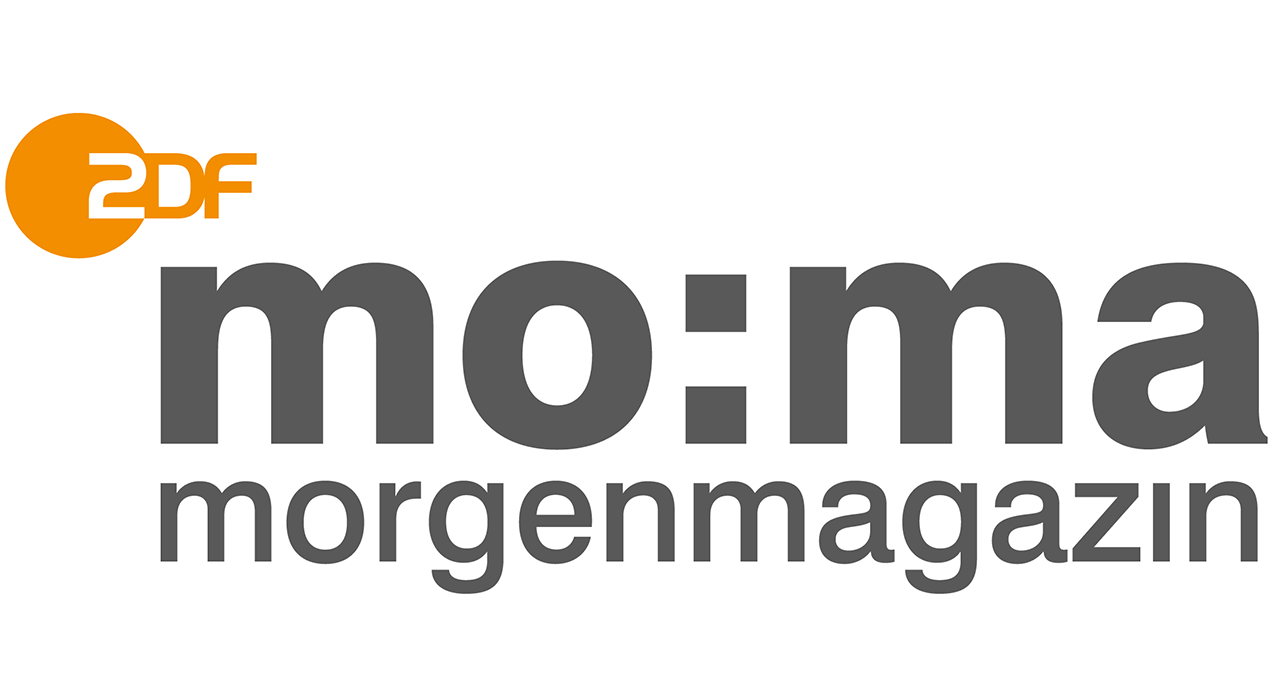 "A smart device that is a great way to drink tap water: including all the essential minerals while also saving a lot of plastic."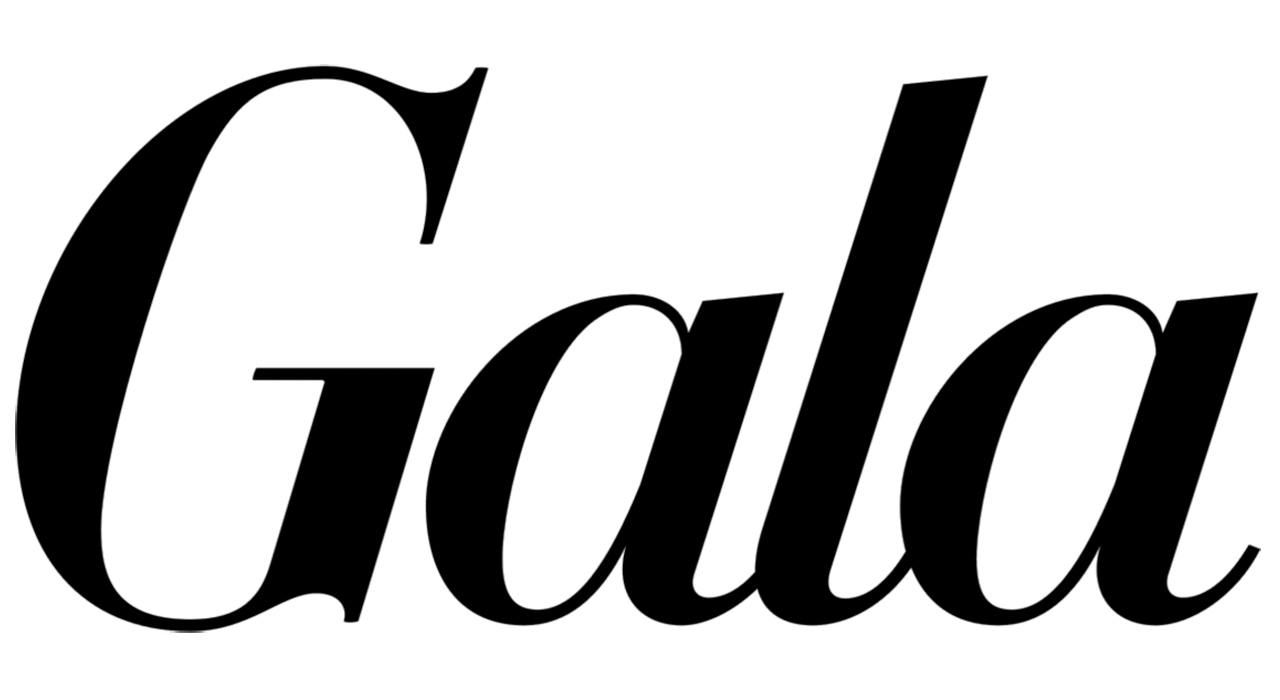 "Thanks to Mitte Home, your tap is turned into a source. It's a job that was previously awkwardly shared by the "dumb" combination of water filters and carbonators."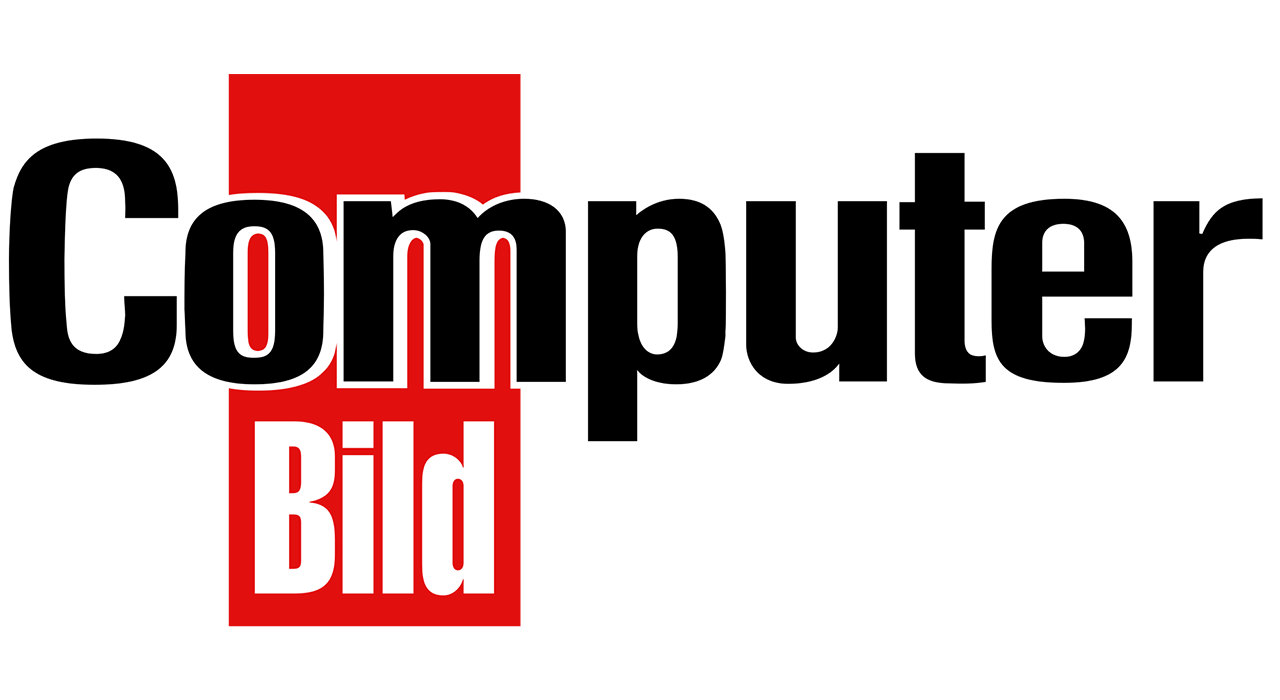 "When compared to tap water from Frankfurt Nordend, the water from Mitte Home tastes truly different. It's much softer, and has its own unique taste, which we like."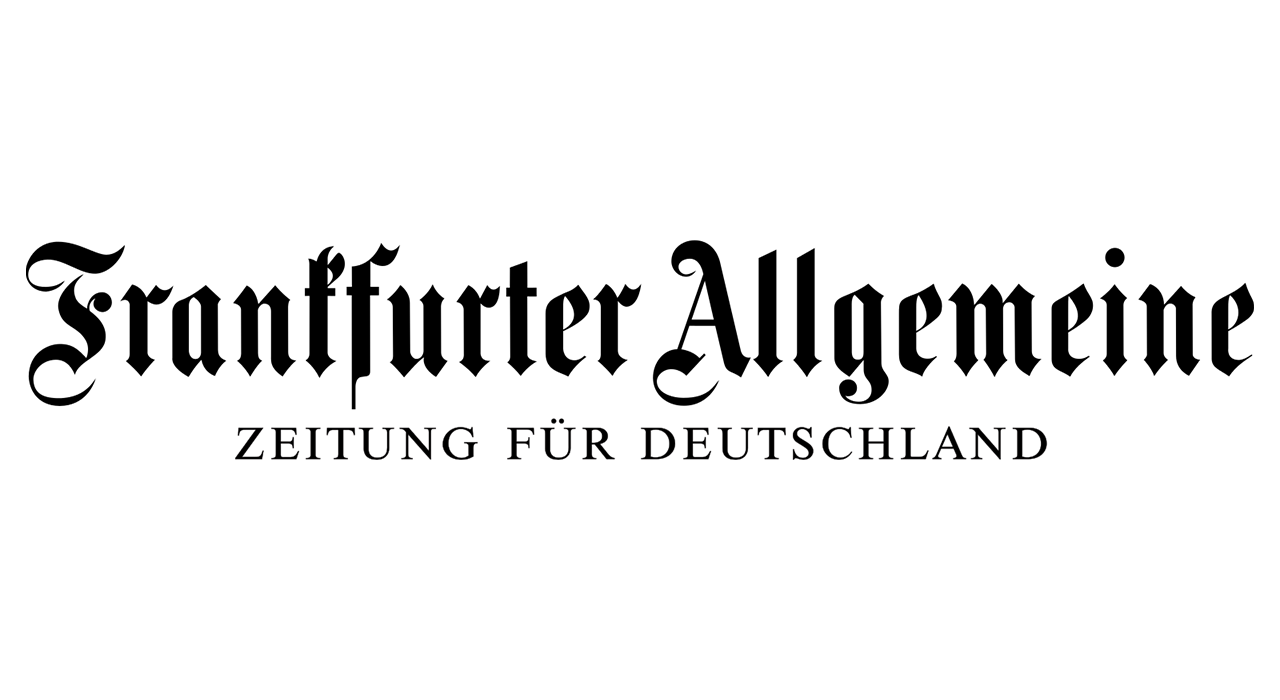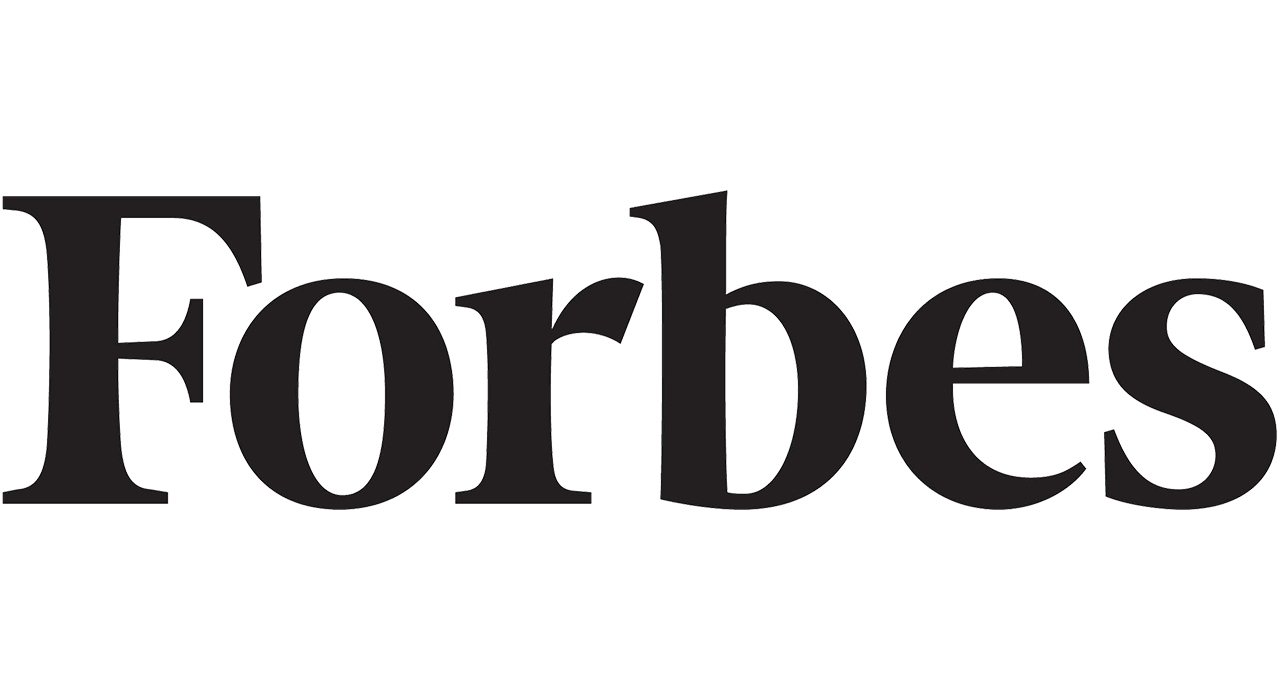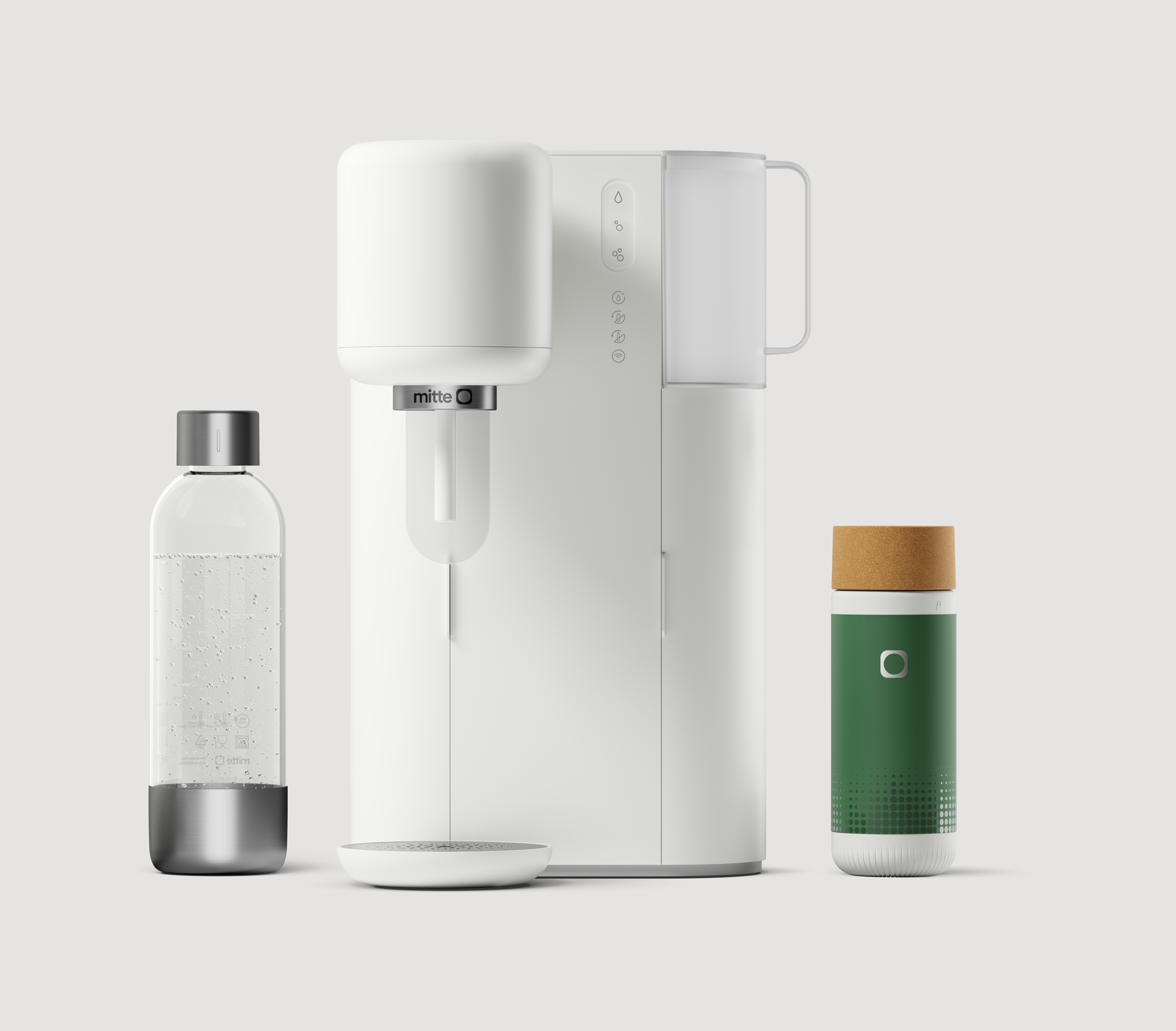 Turn your tap water into purified, mineralized, still or sparkling water.
In the box
Mitte Home
Mitte Balance Cartridge - Makes 250 liters
Mitte PET Bottle - Capacity of 860ml
CO₂ Cylinder - 425g CO₂
We're running low on stock. This batch is estimated to sell out in 24 hours.