Mitte Home turns your tap water into purified, mineralized, still, or sparkling water.
Superior filtration technology

Enhanced with minerals for taste
Choose from three options
of still or sparkling
Effortlessly Smart Refills
Designed by nature.
Made by Mitte.
Create perfectly balanced water at the touch of a button. Inspired by the natural water cycle, our mineral cartridges purify and mineralize water much like rainwater seeping through layers of calcite and magnesite rock. Choose to enjoy still or carbonated to your taste.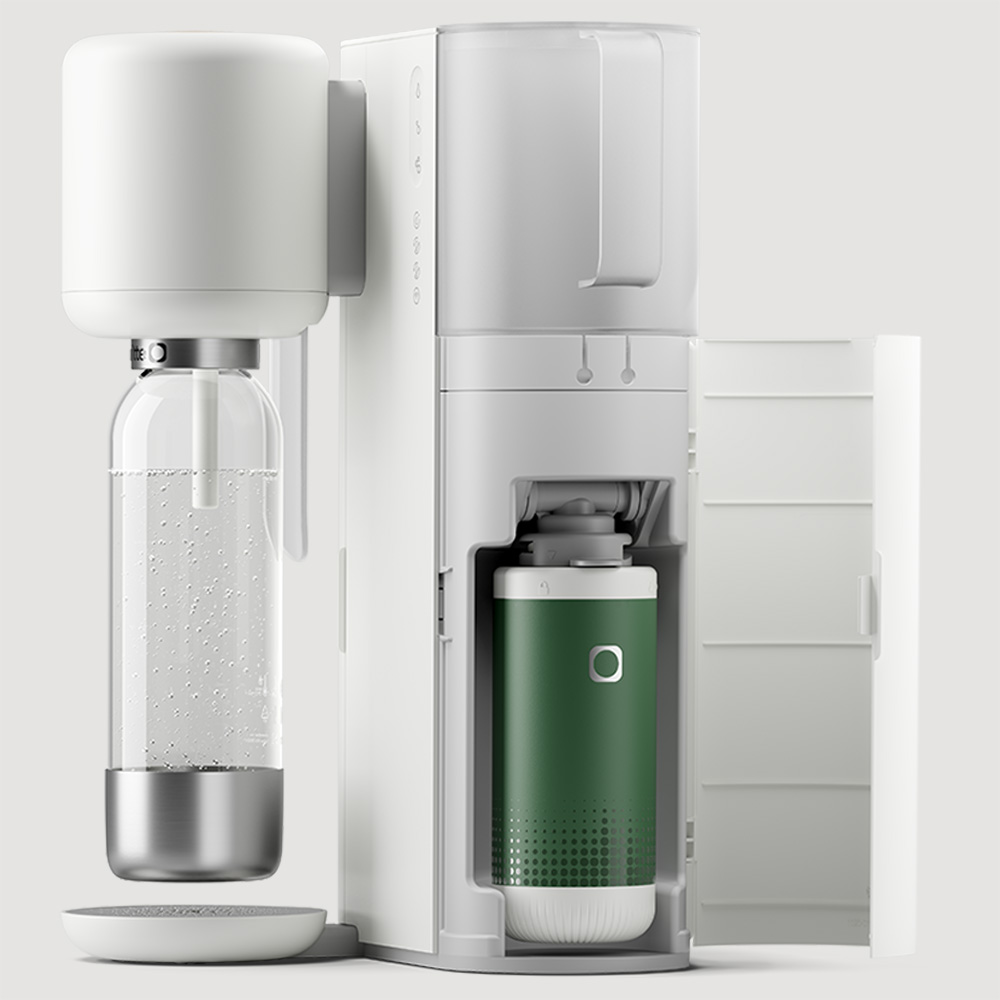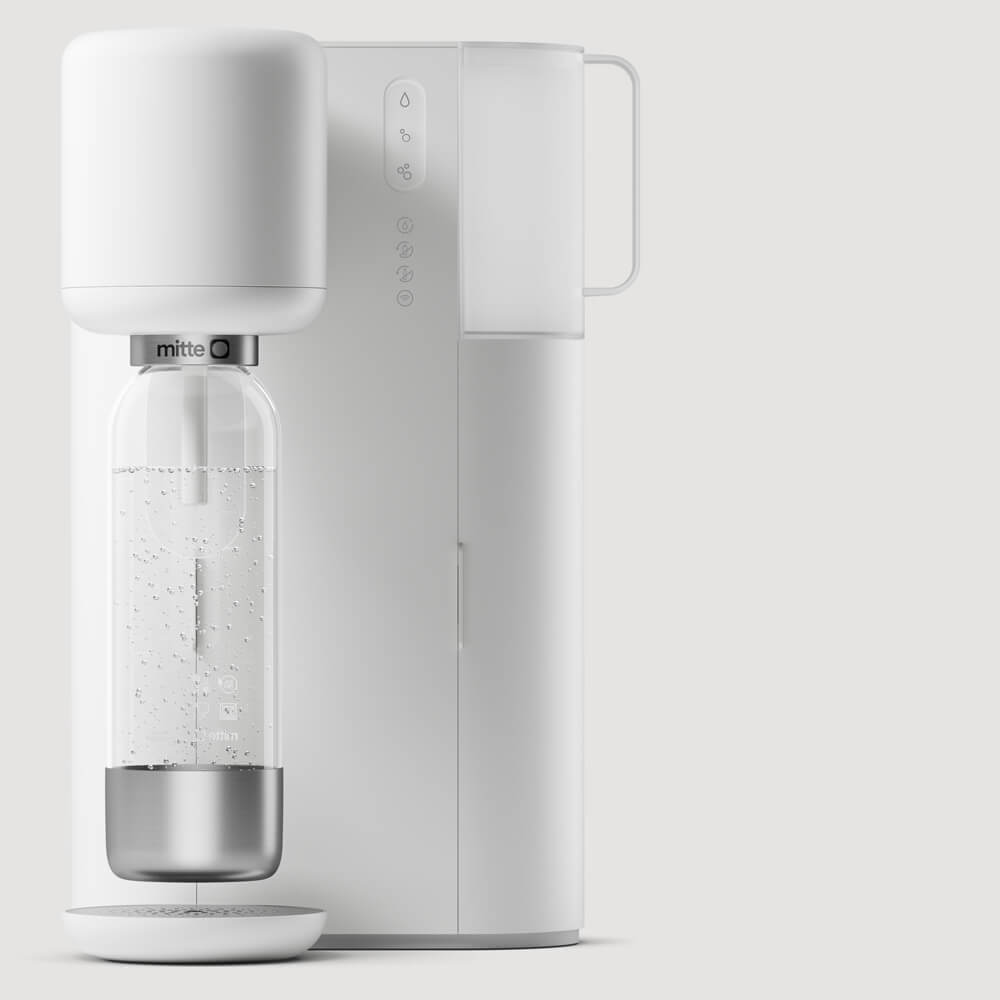 Insert the Mitte Home Balance Cartridge.
Fill the tank with water from the tap.
Choose your carbonation preference - still, lightly sparkling or intensely effervescent.
Press the dispense button to make your fresh water.
Once filled, remove the bottle and enjoy.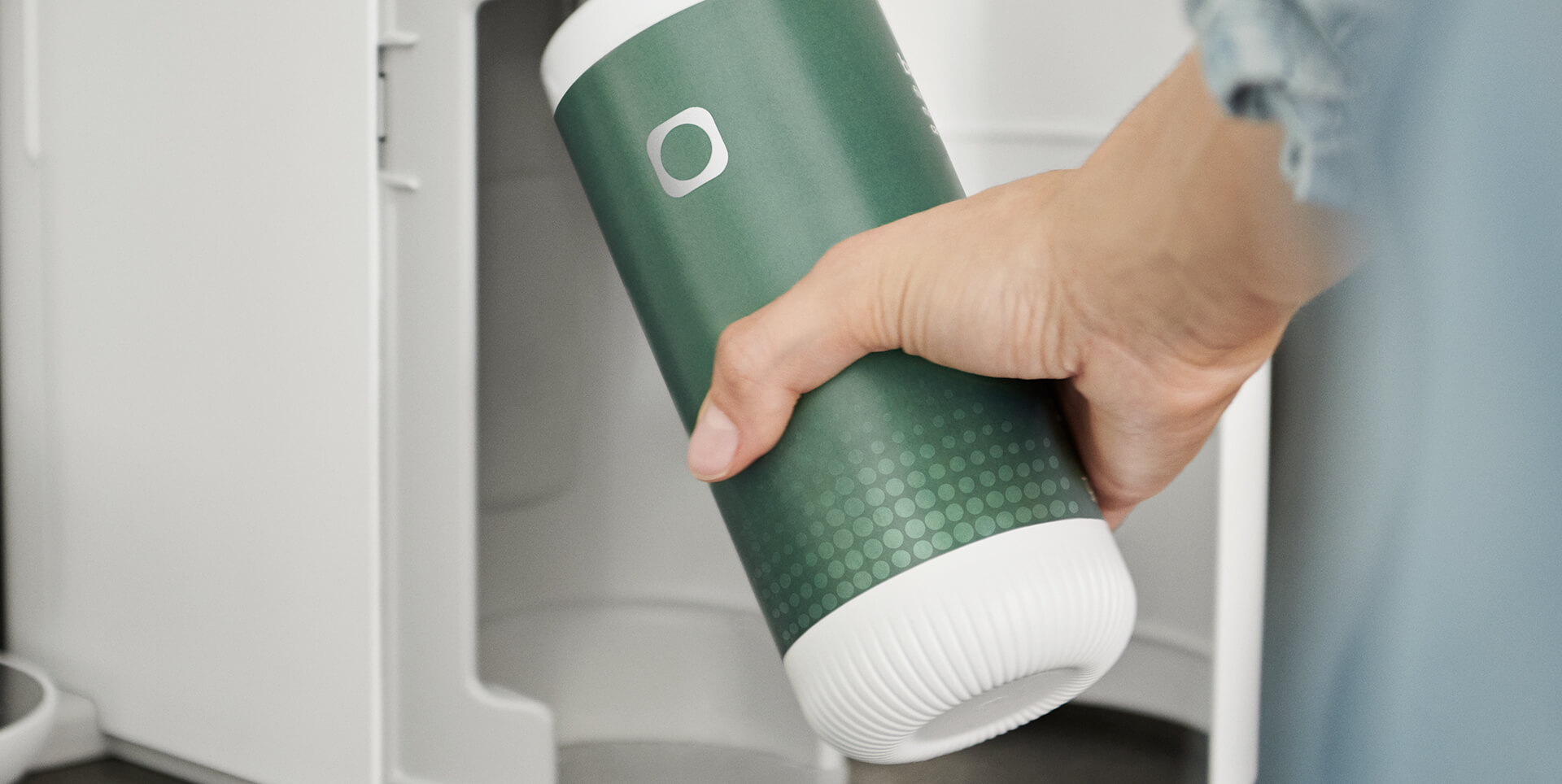 Balanced
everyday
hydration*
The Balance Mineral Cartridge creates soft and balanced drinking water, derived from a unique blend of calcite and magnesite rocks. Its neutral taste makes it ideal for drinking all day, every day.
The app works seamlessly with your device, letting you track your water consumption and order new cartridges or CO₂ cylinders before they run out. You can also choose the auto-replenish option, so they'll arrive before you know you need them.

Drinking water that
doesn't cost the Earth
Just one Mitte Home Mineral Cartridge replaces 250 single-use bottles of water, saving countless bottles over its lifetime. And we offset 100% of carbon emissions we've generated through our partnership with Climatepartner.
We design and manufacture our products to the highest standards right here in Germany. Every detail - from sourcing of materials to the user experience - is carefully considered and obsessively tested before it is released.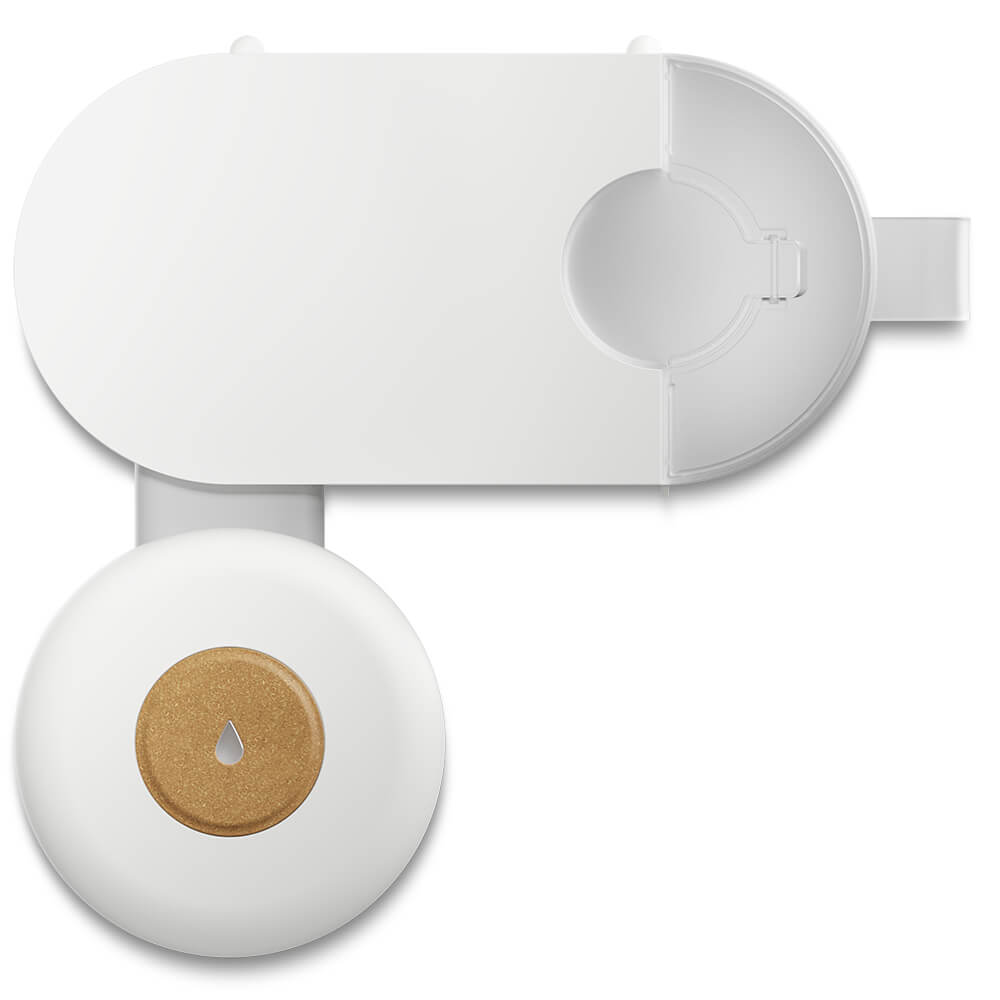 Thermal resistant and impact strength shell for maximum durability.

Touch button with LED water drop design and start/stop feature.
Tank with strong handle and lid designed for easy and convenient filling.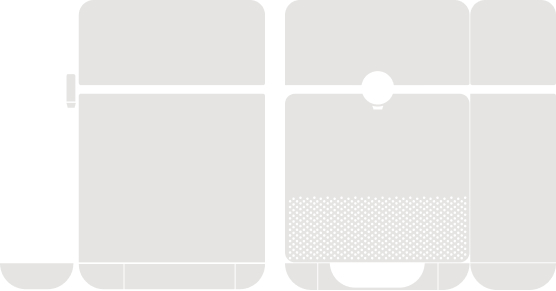 | | |
| --- | --- |
| Dimensions: | 430 mm x 267 mm x 277 mm (HxDxW) |
| Weight: | 5.5 kg (without consumables) |
| Power: | 60 W |
| App enabled: | iOS & Android |
| WiFi enabled: | 2.4/5 GHz |
| Warranty: | 2-year limited warranty |
| Manufactured: | Made in Germany |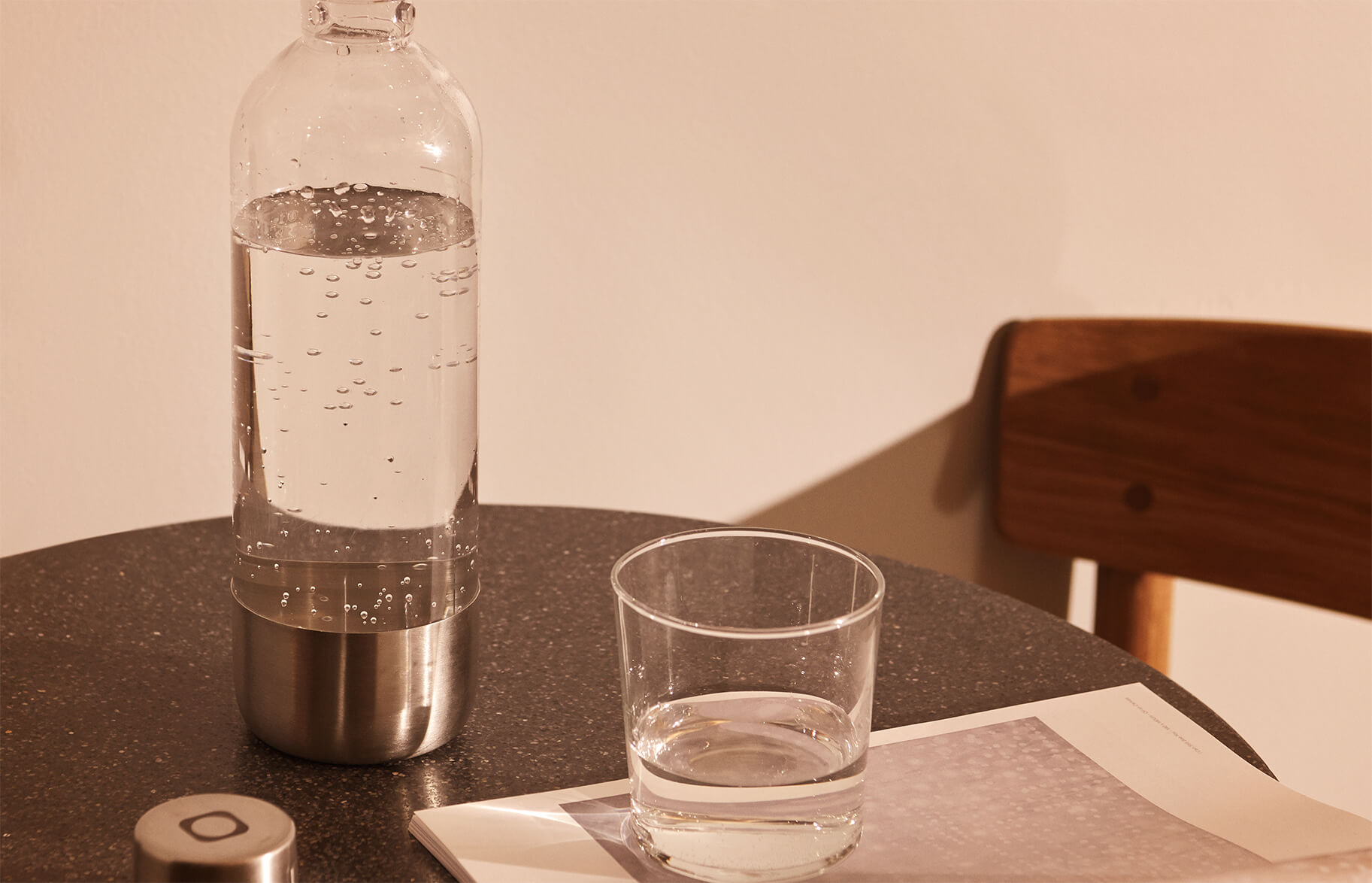 I like that I am being sustainable by using the Mitte Home.
"The device itself is beautifully designed, easy to set up and fits in well with my kitchen. The water has a very neutral and balanced taste and the carbonization can be adjusted to soft and strong bubbles. My favourite part about having the device at home is that it's like a ritual to drink water."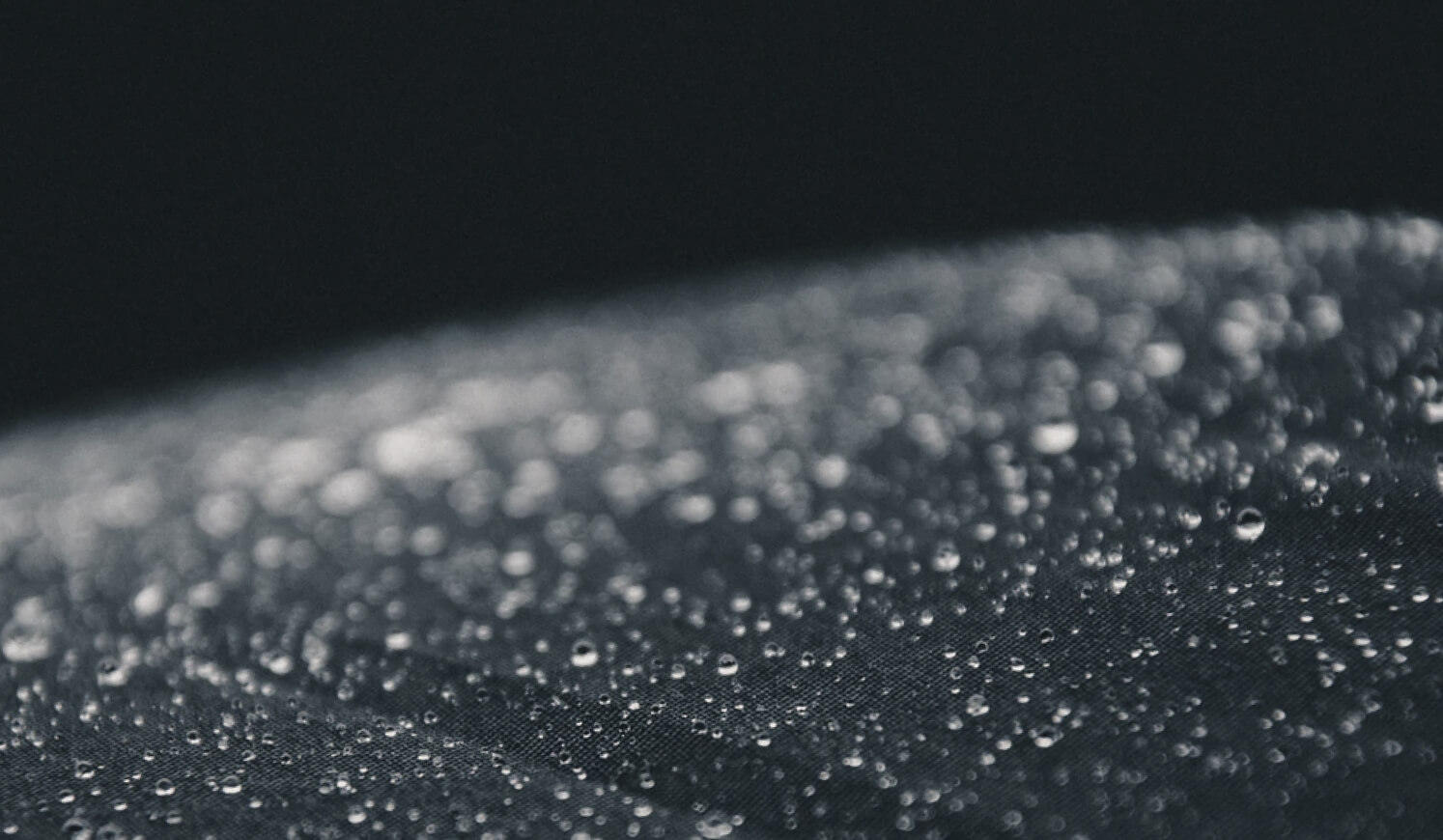 The Mitte Home exceeded my expectations.
"I was impressed right from the outset with the design and aesthetics. It looks great on the kitchen countertop and the app is extremely simple and user-friendly. I was able to set the device up very quickly. Mitte Home enabled us to be sustainable and yet not compromise on the taste of the water, so it is a big plus for me."
Free Delivery
We offer complimentary, no-contact delivery with every order.
Easy Return
14 day money-back guarantee so there are no surprises.
Two Year Warranty
We've got you covered for peace of mind.


We're thrilled to announce Mitte Home x Eike König, our collaboration with the cult graphic designer. Eike brings his archetypal playfully provocative yet conscientious stylings to a limited edition Mitte Home water bottle.


Every order of the Mitte Home Starter Kit will come with an additional bottle designed by Eike König for as long as supplies last.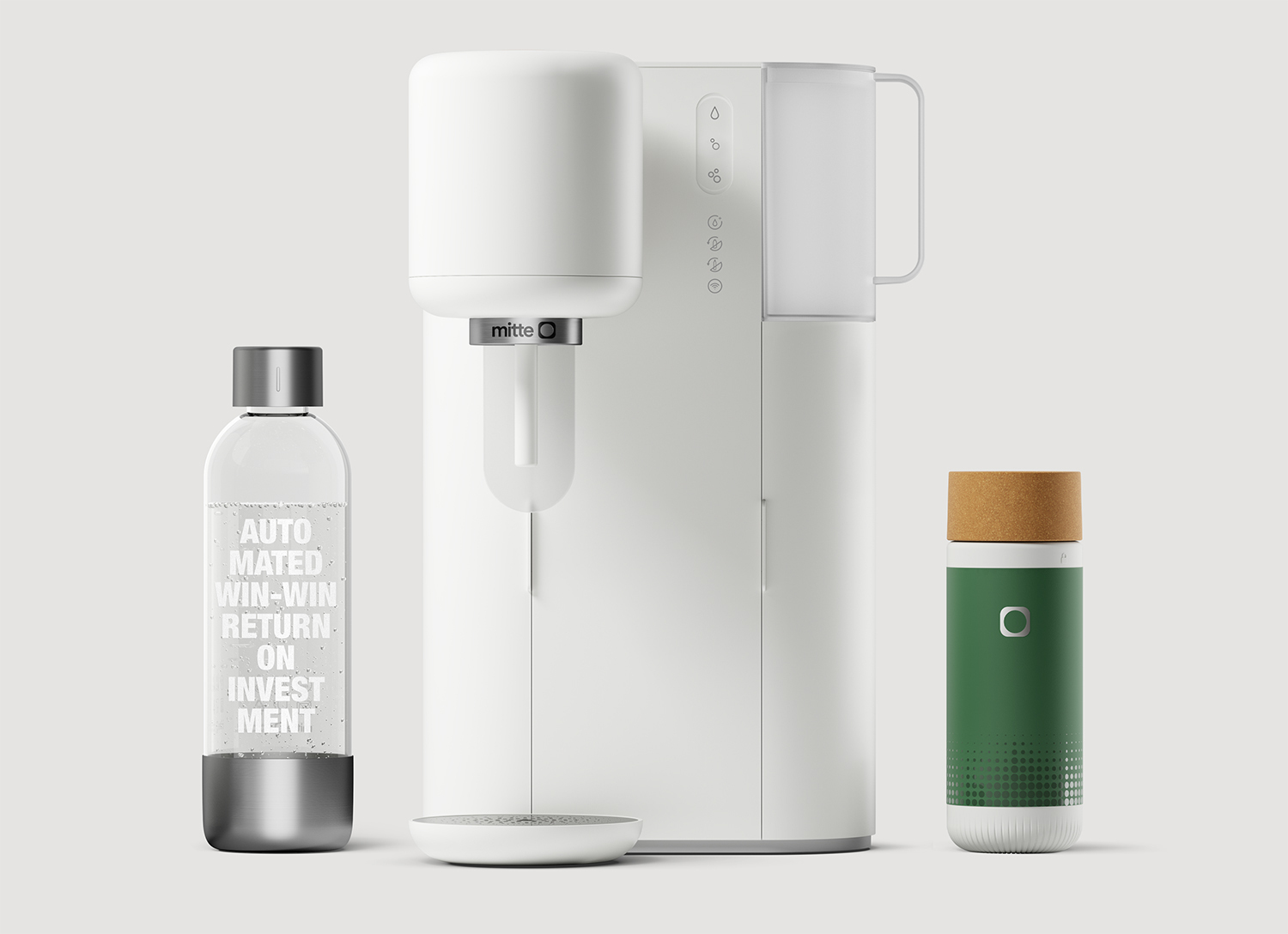 Turn your tap water into purified, mineralized, still or sparkling water. Now shipping with an additional, limited edition Eike König bottle.*
In the box
Mitte Home
Eike König Limited Edition Mitte PET Bottle*
Mitte Balance Cartridge - Makes 250 liters
Mitte PET Bottle - Capacity of 860ml
CO₂ Cylinder - 425g CO₂
*While stock lasts
Due to high demand, lead times are longer than usual. See the exact delivery time in the checkout.