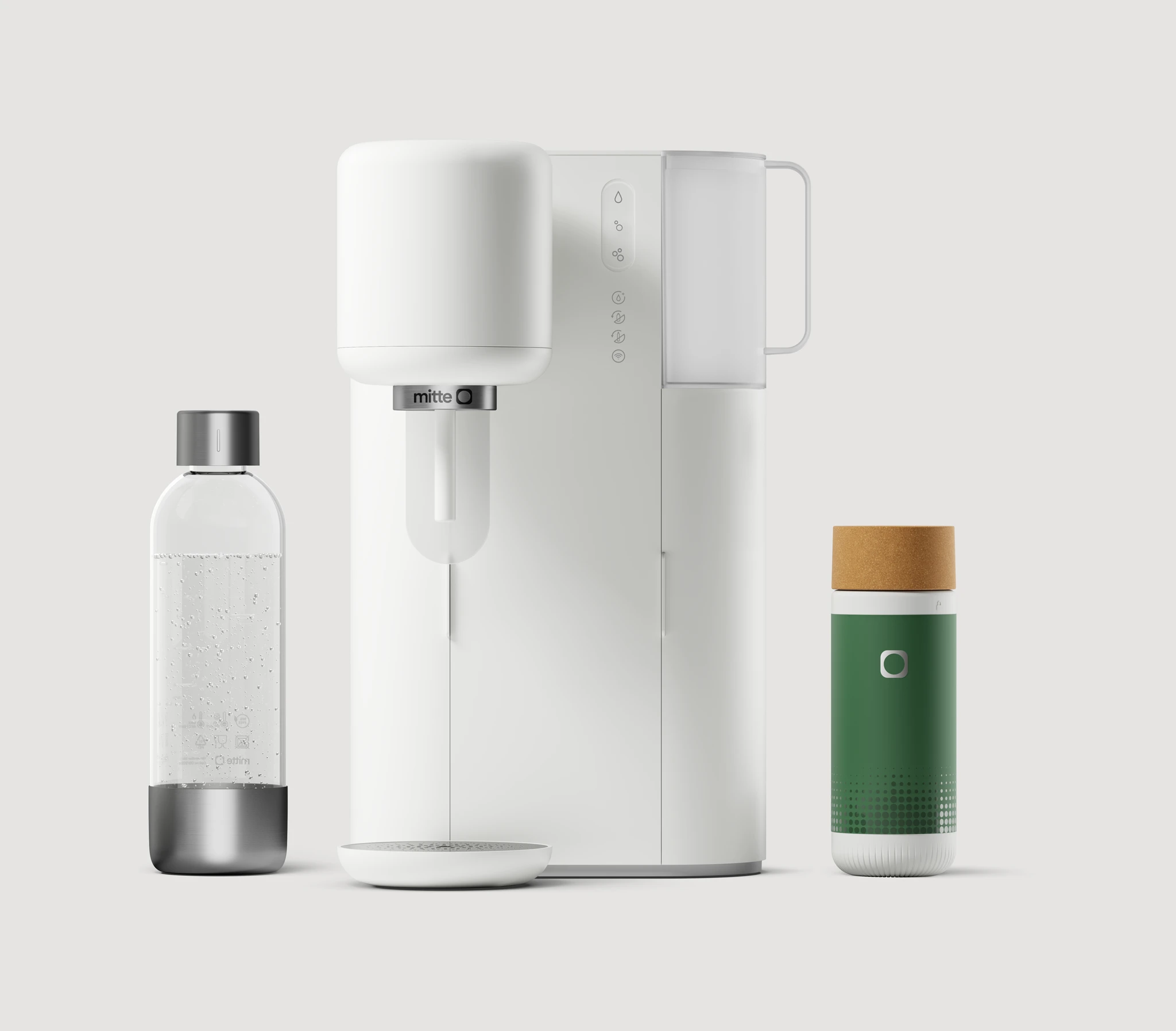 Turn your tap water into purified, mineralized, still or sparkling water.
In the box:
Mitte Home
Mitte Balance Cartridge — Makes 300 bottles
Mitte PET Bottle — Capacity of 860ml
CO₂ Cylinder — 425g CO₂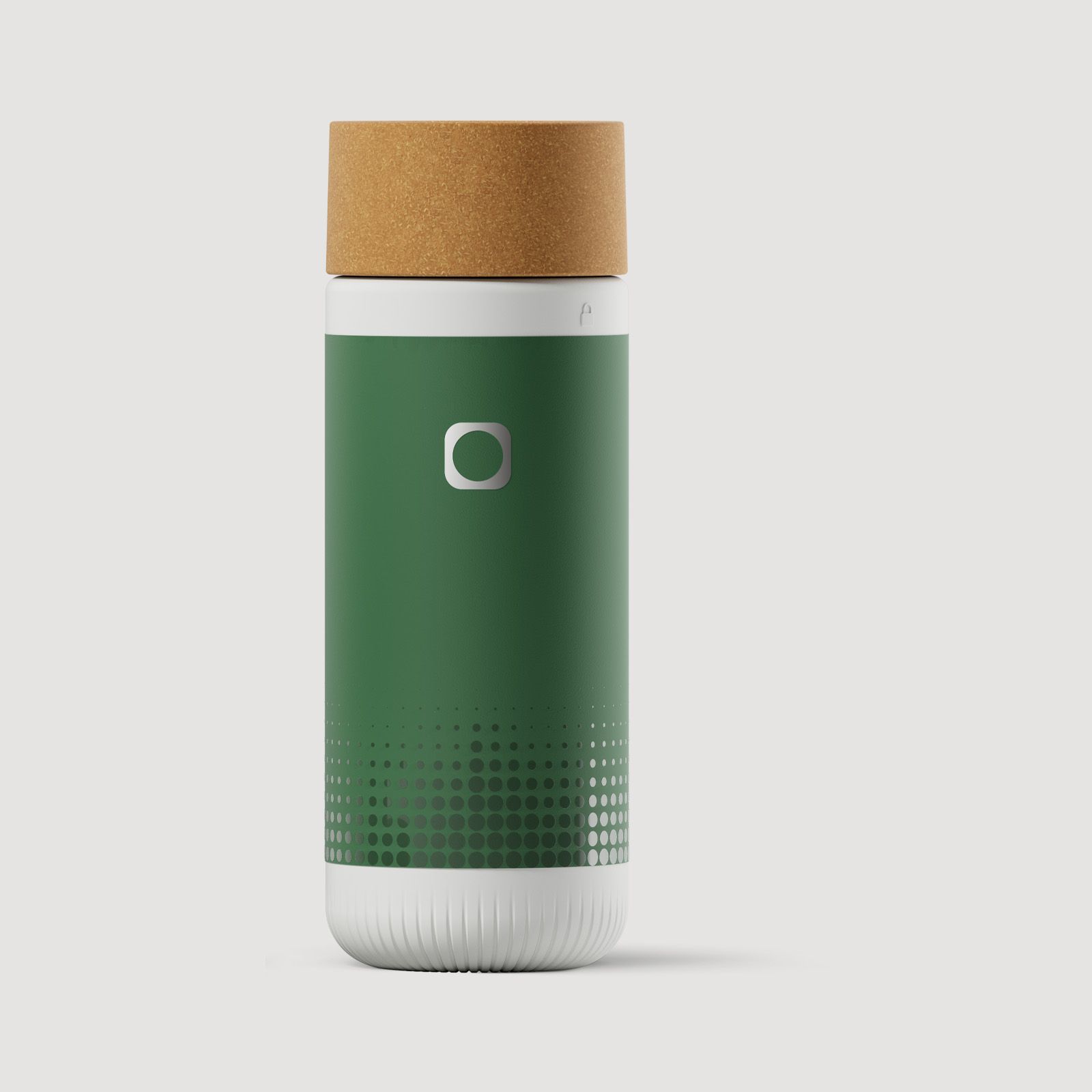 A well-rounded and balanced drinking water with a unique blend of natural calcite and magnesite rocks. Perfect for day to day life. Makes 300 bottles.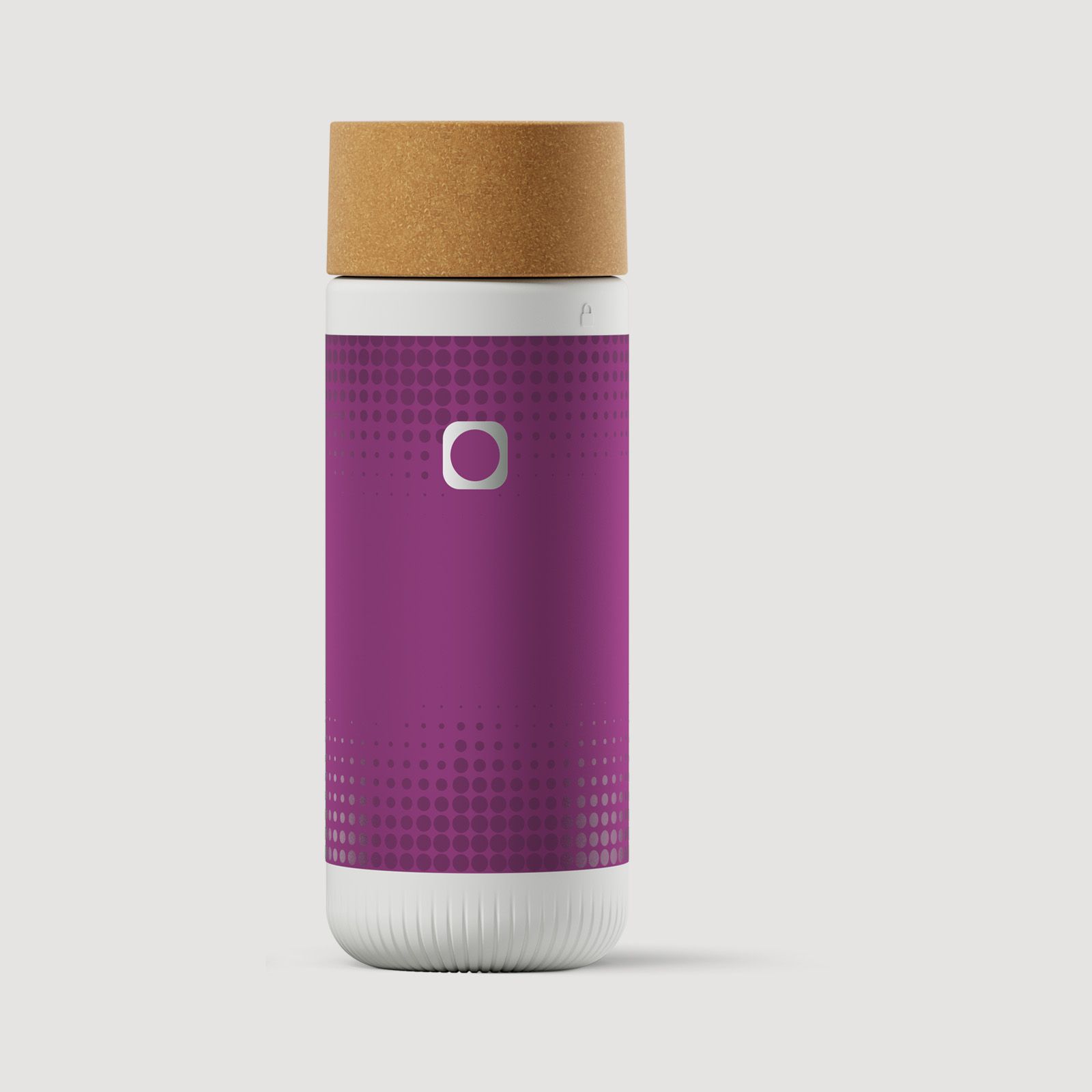 A bold, sharp mineral-tasting water, characterized by its sodium and potassium content. Perfect hydration for those with an active lifestyle. Makes 250 bottles.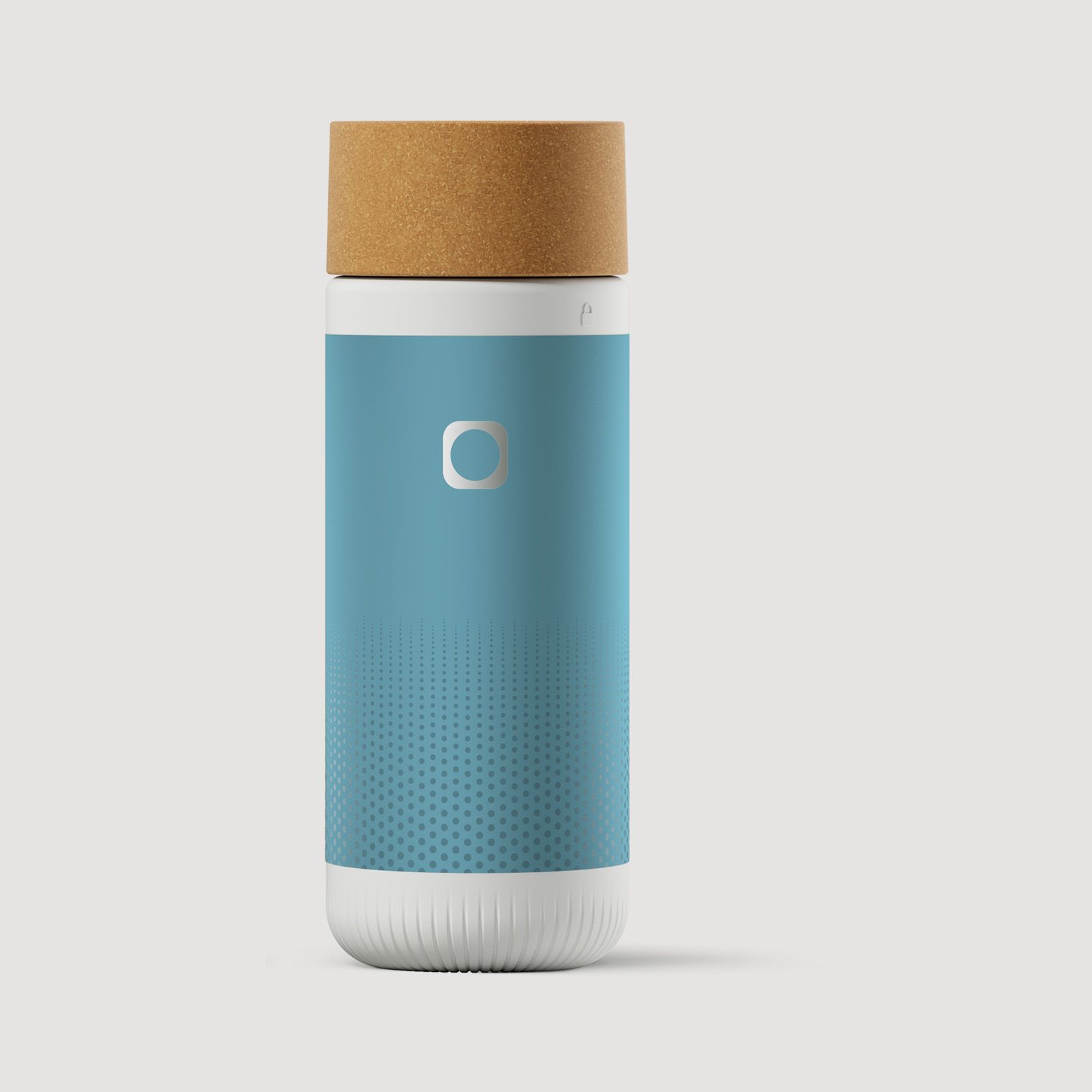 A soft and smooth drinking water, thanks to the hardness-reducing properties of the cartridge. Perfect for making coffee or tea. Makes 250 bottles.