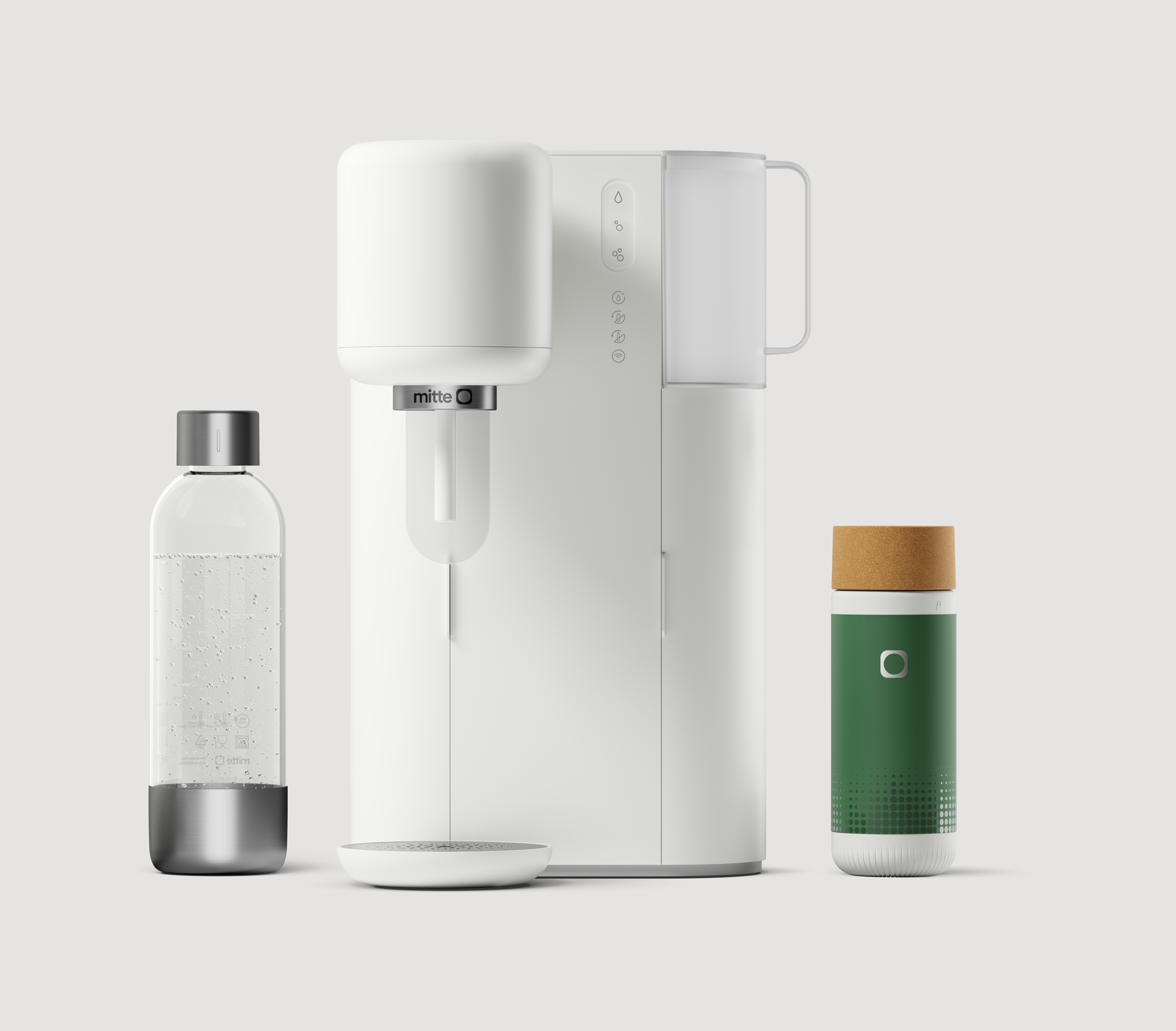 Turn your tap water into purified, mineralized, still or sparkling water.
In the box
Mitte Home
Mitte Balance Cartridge - Makes 250 liters
Mitte PET Bottle - Capacity of 860ml
CO₂ Cylinder - 425g CO₂
We're running low on stock. This batch is estimated to sell out in 24 hours.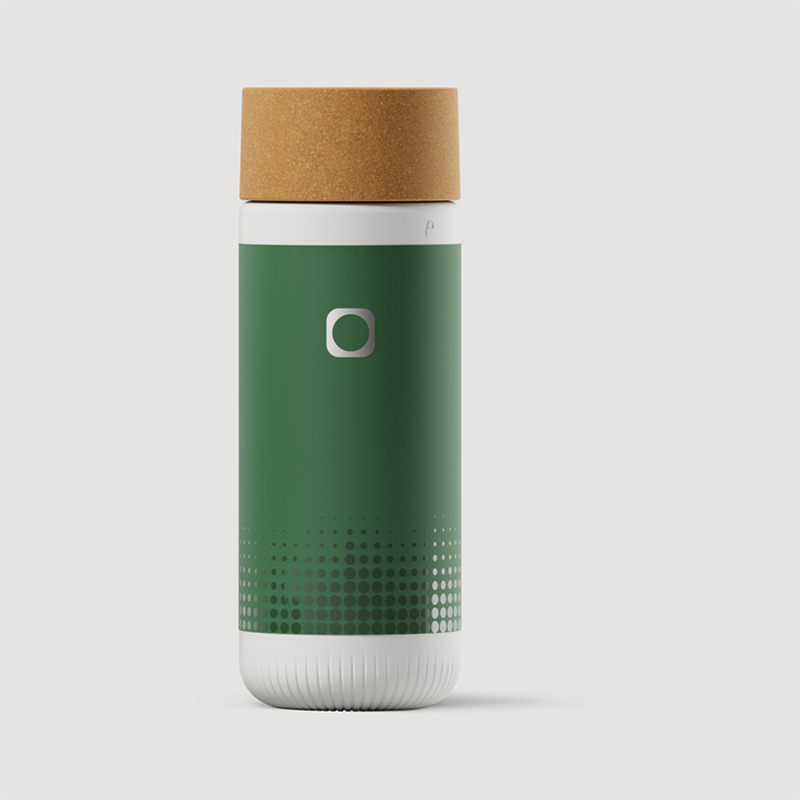 A soft, balanced drinking water, perfect for everyday hydration. Enhanced with naturally derived magnesium and calcium. Makes 250 liters.