Refurbished Mitte Home:
Make your favorite water for less.
+++ Limited supply only +++
Meticulously cleaned.
Consciously repaired.
Every Refurbished Mitte Home gets a complete overhaul – for a fully functional watermaker with brand new consumables.

Refurbished devices come in a "very good condition". They might, however, exhibit some very minor cosmetic imperfections, such as scratches or marks.
✓Starter Kit with new cartridge, CO₂ cylinder and PET-bottle
✓All components that come in contact with water are replaced entirely
✓Verified sparkling technology
✓Reset to factory settings
Get your Starter Kit for €279.99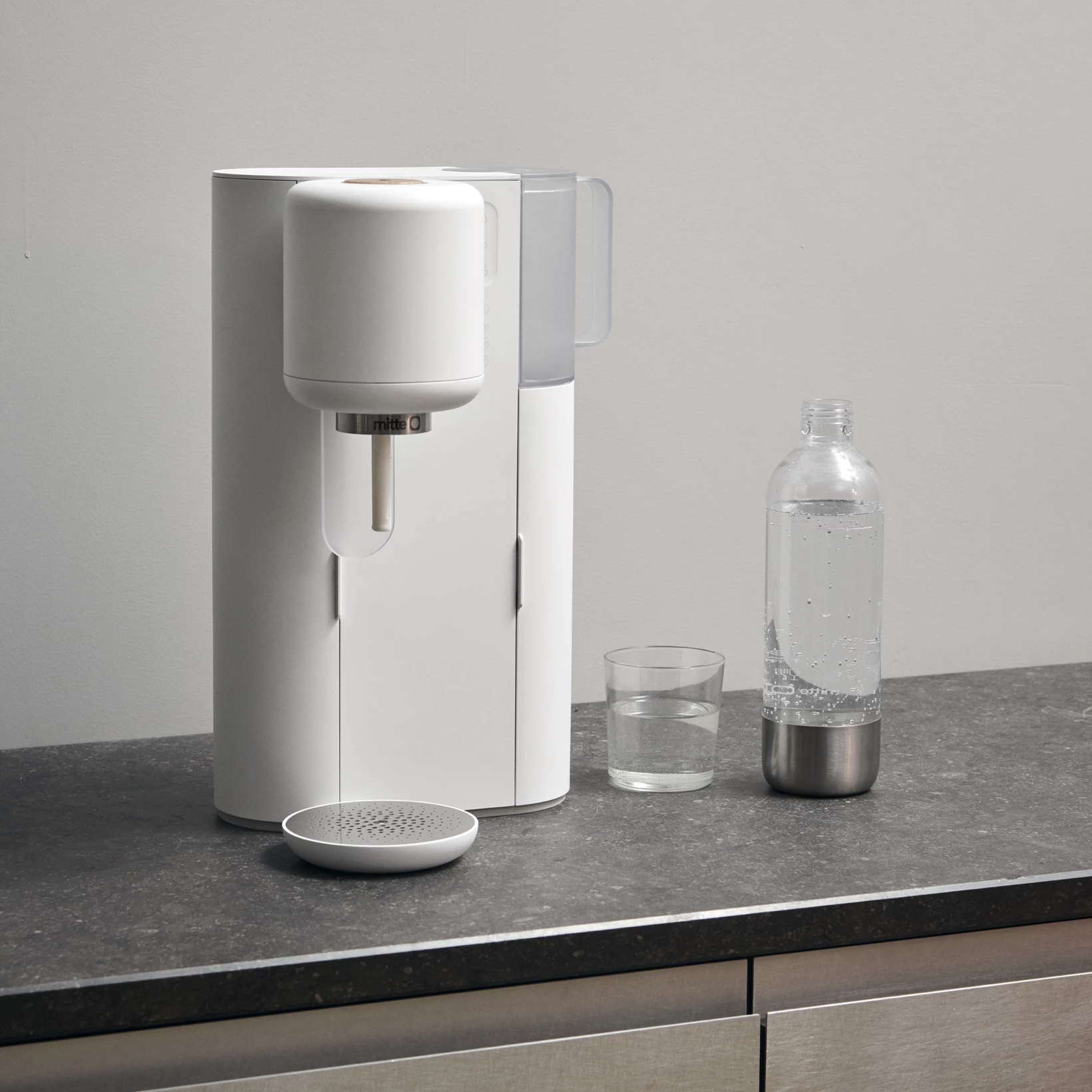 Full warranty
Get the same 2 year protection with our waterproof warranty.
100 day trial
Try a Refurbished device at home with our money-back guarantee.
Free delivery
Benefit from free shipping and returns for your Mitte Home Refurb.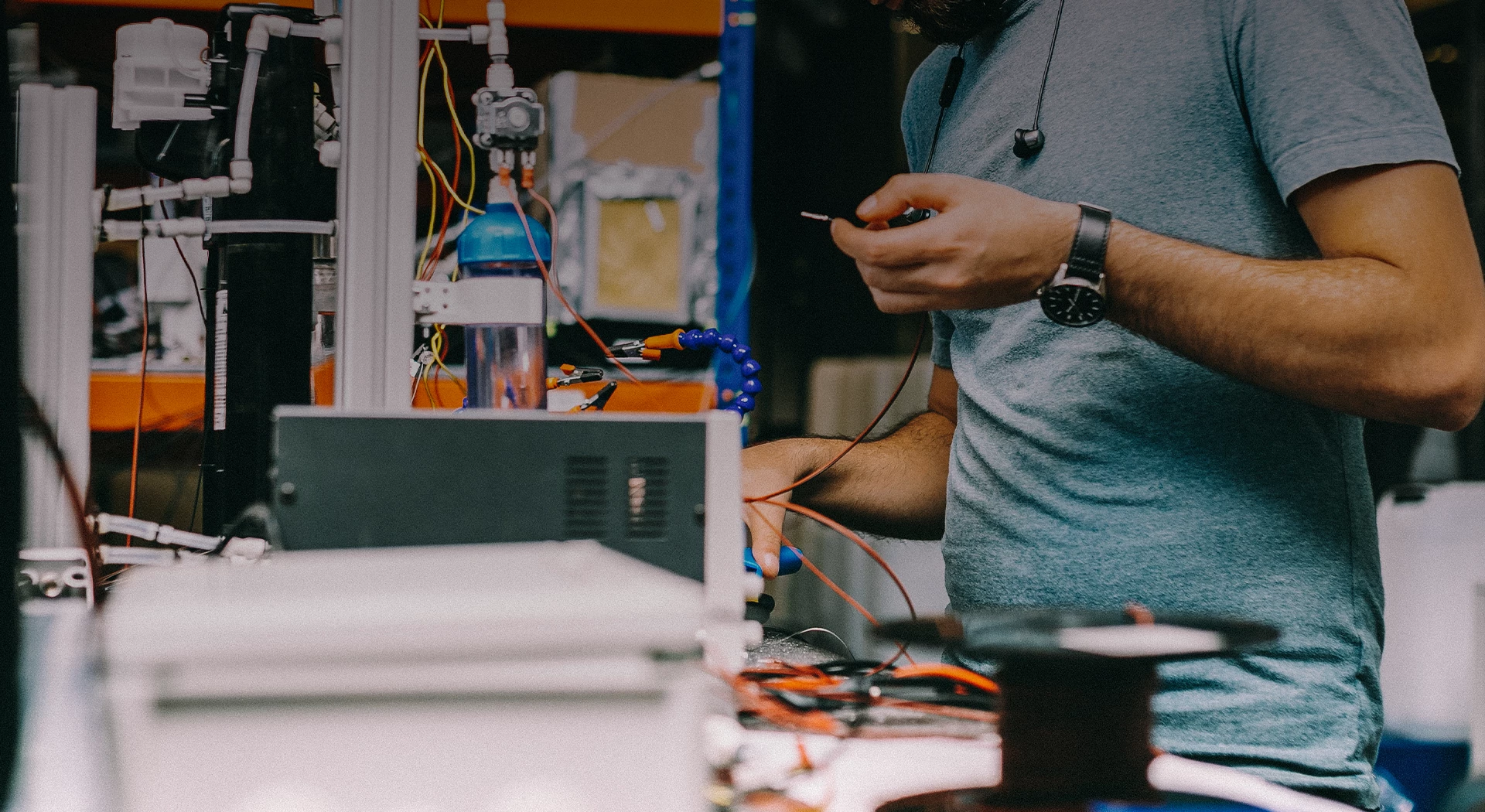 How your water maker is refurbished:
STEP 1: Replacing components
Any parts of your Refurbished Mitte Home that have come in contact with water are exchanged with completely brand-new ones.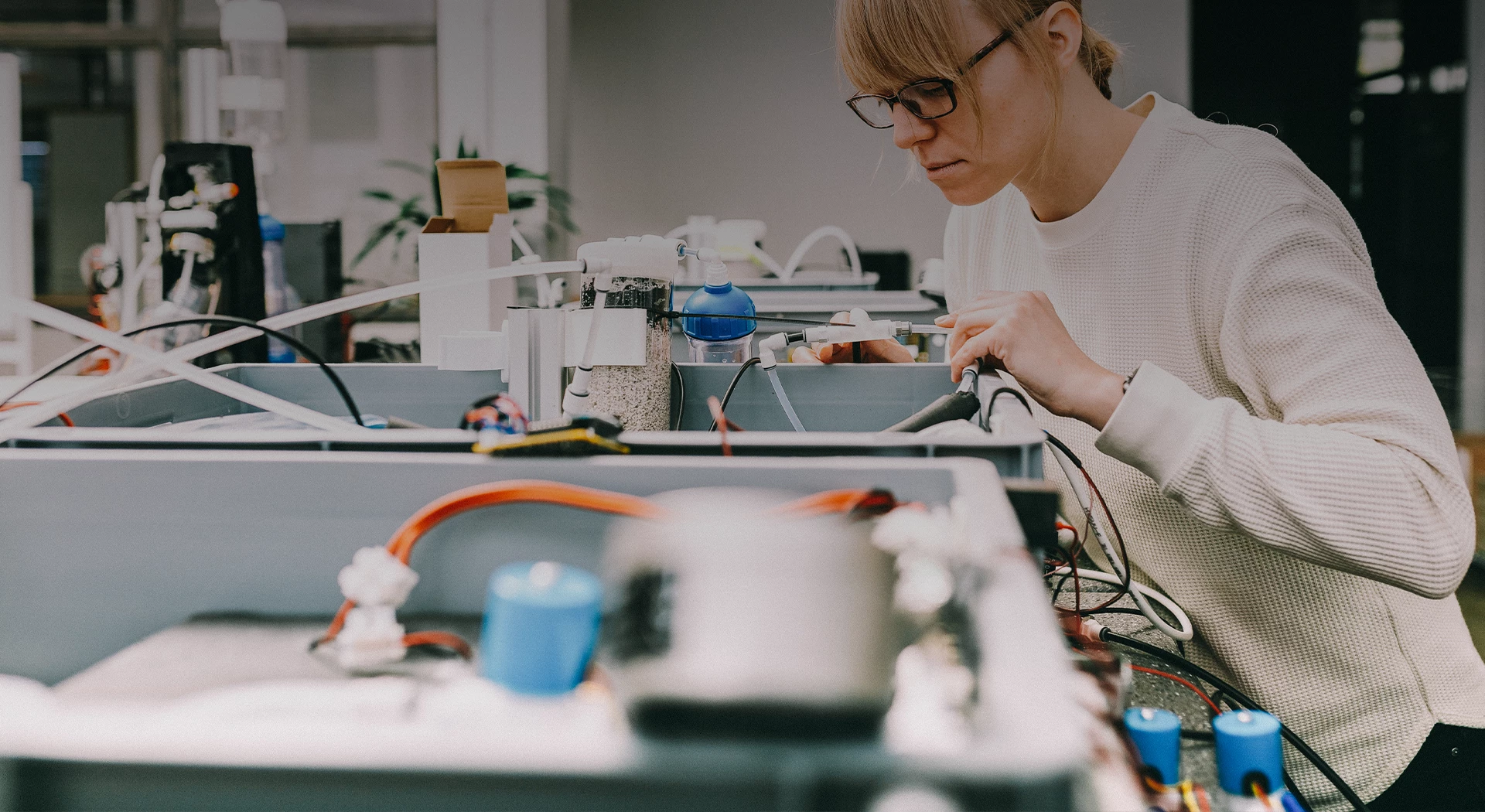 How your water maker is refurbished:
STEP 2: Manual testing
All Mitte devices undergo rigorous inspection with full functional testing by our service technicians.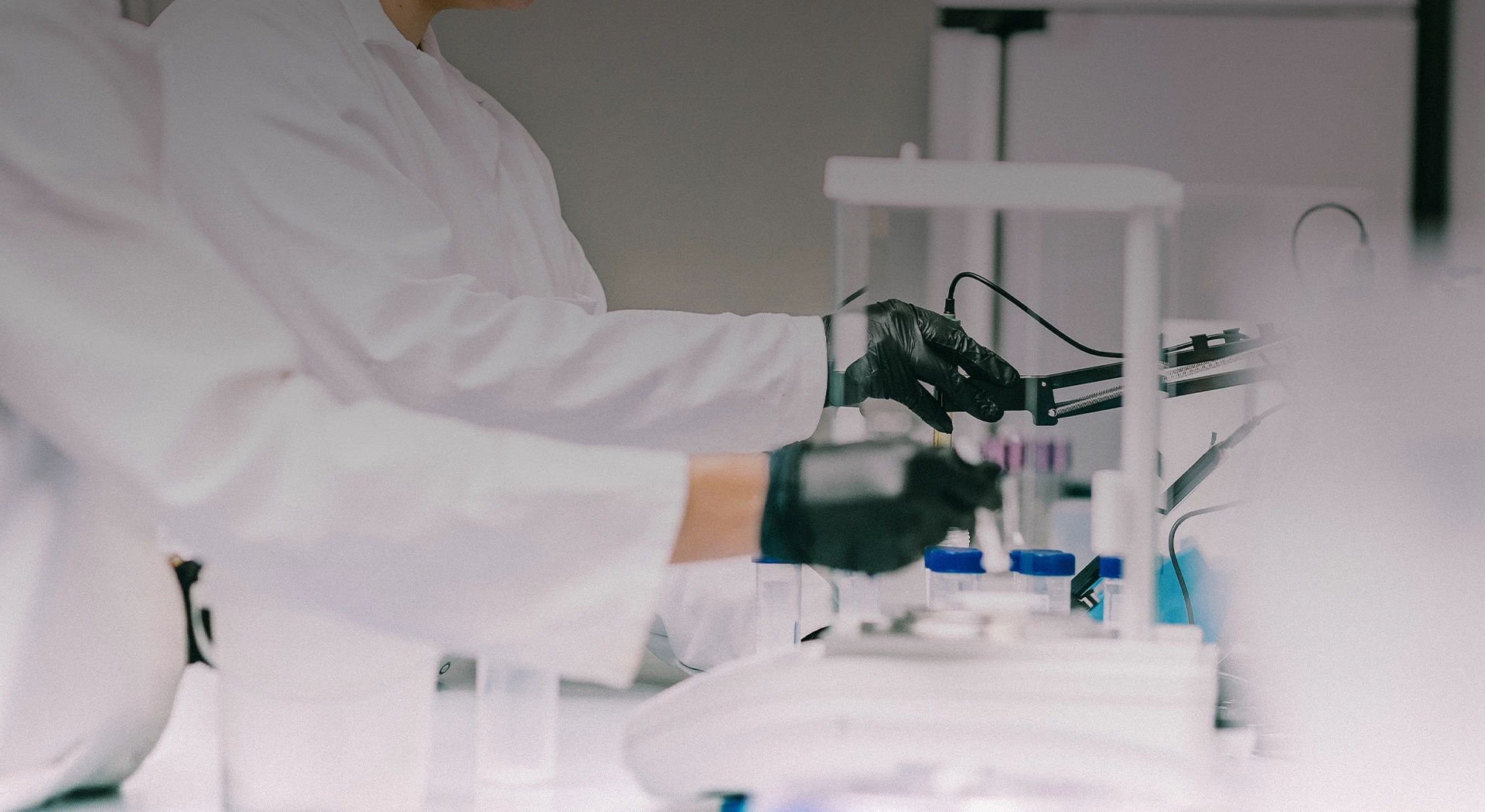 How your water maker is refurbished:
STEP 3: Thorough cleaning
Then each Refurbished Mitte Home is cleansed, reset to factory default and updated with the latest firmware.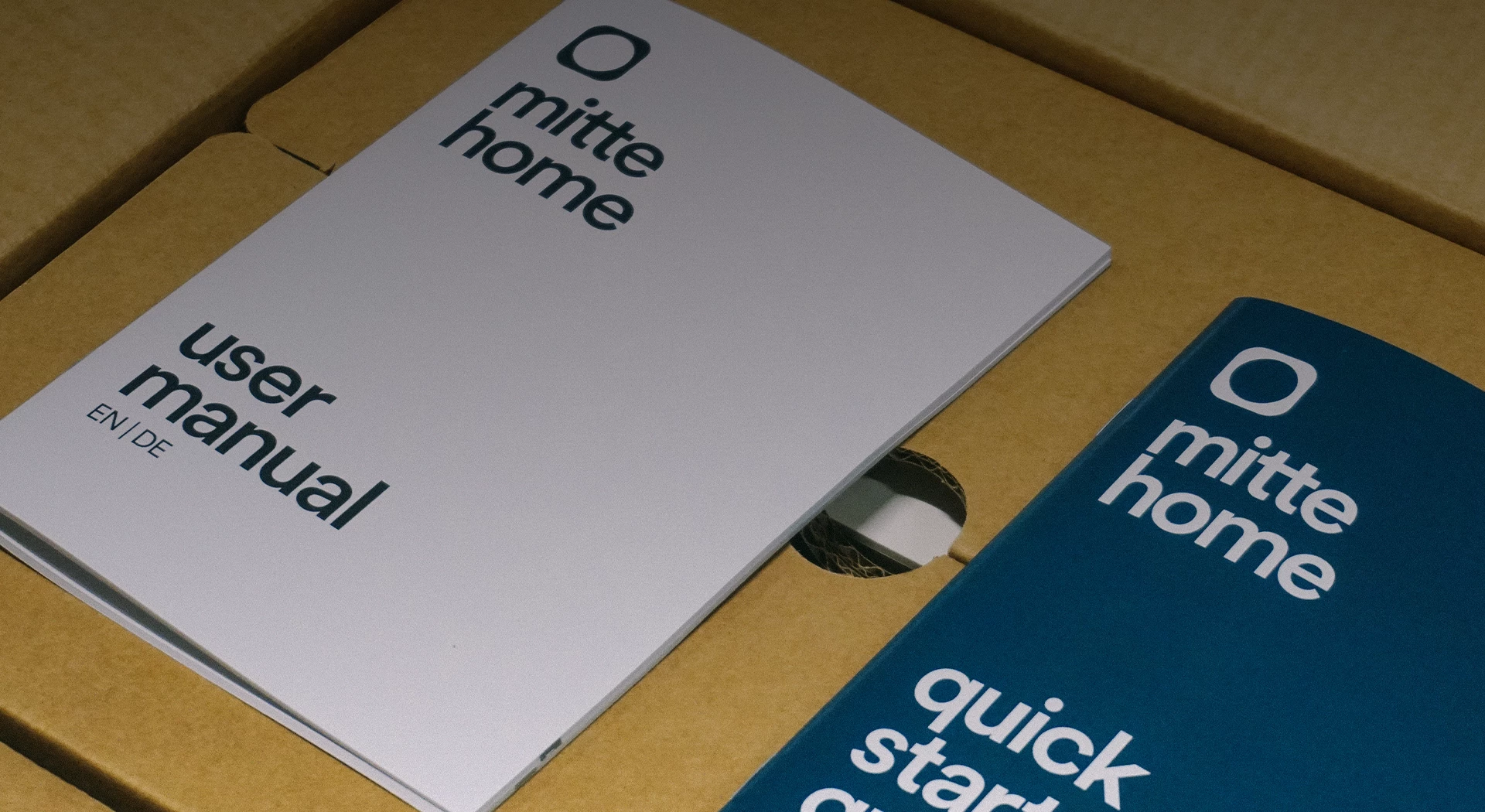 How your water maker is refurbished:
STEP 4: Careful repackaging
Once reset, the refurbished device is packaged in a recycled box and shipped to you free of charge. Complimentary return label included.
Filter, mineralize and sparkle water – at home.
Whether it's a refurbished or new device, Mitte Home makes tap water taste great.
The cartridge inside sends your water through an active carbon filter and hollow fiber membrane to purify it, before layers of rock mineralize it.
Choose to enjoy it still, slightly sparkling or boisterously bubbly. All at the push of a button.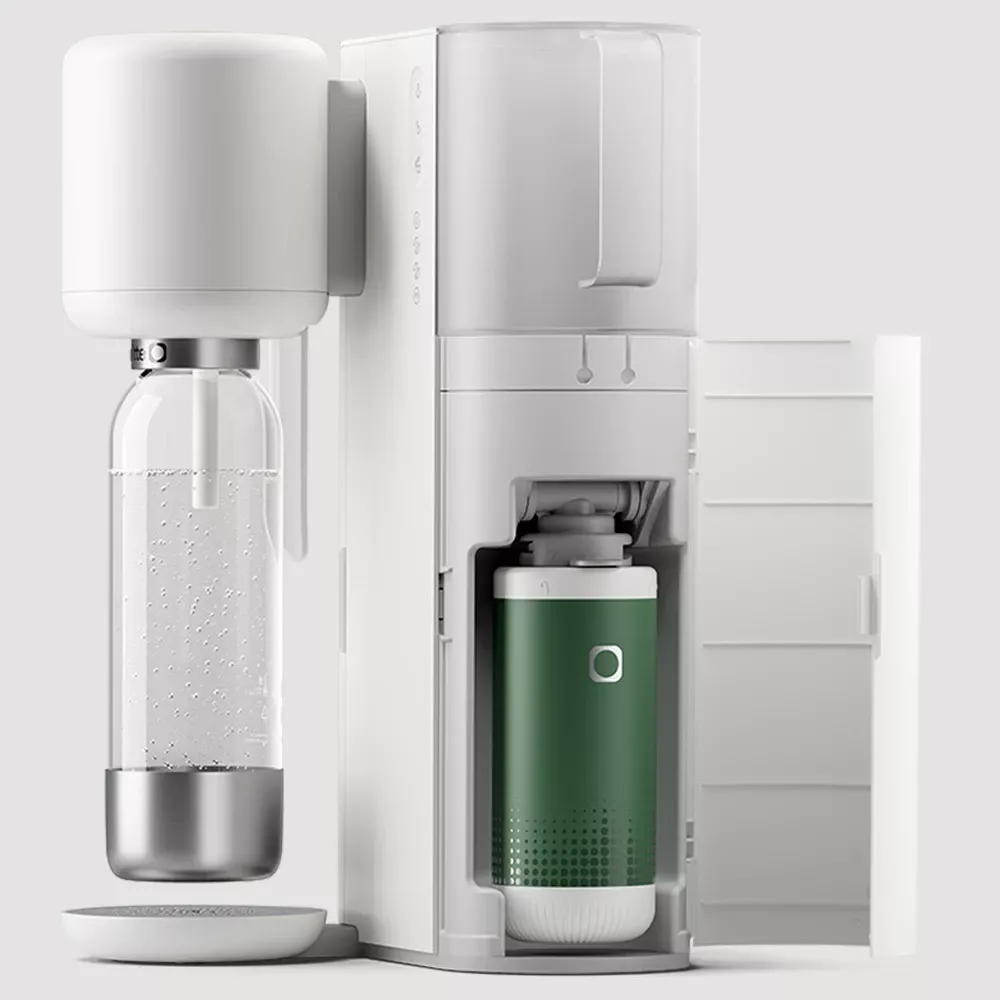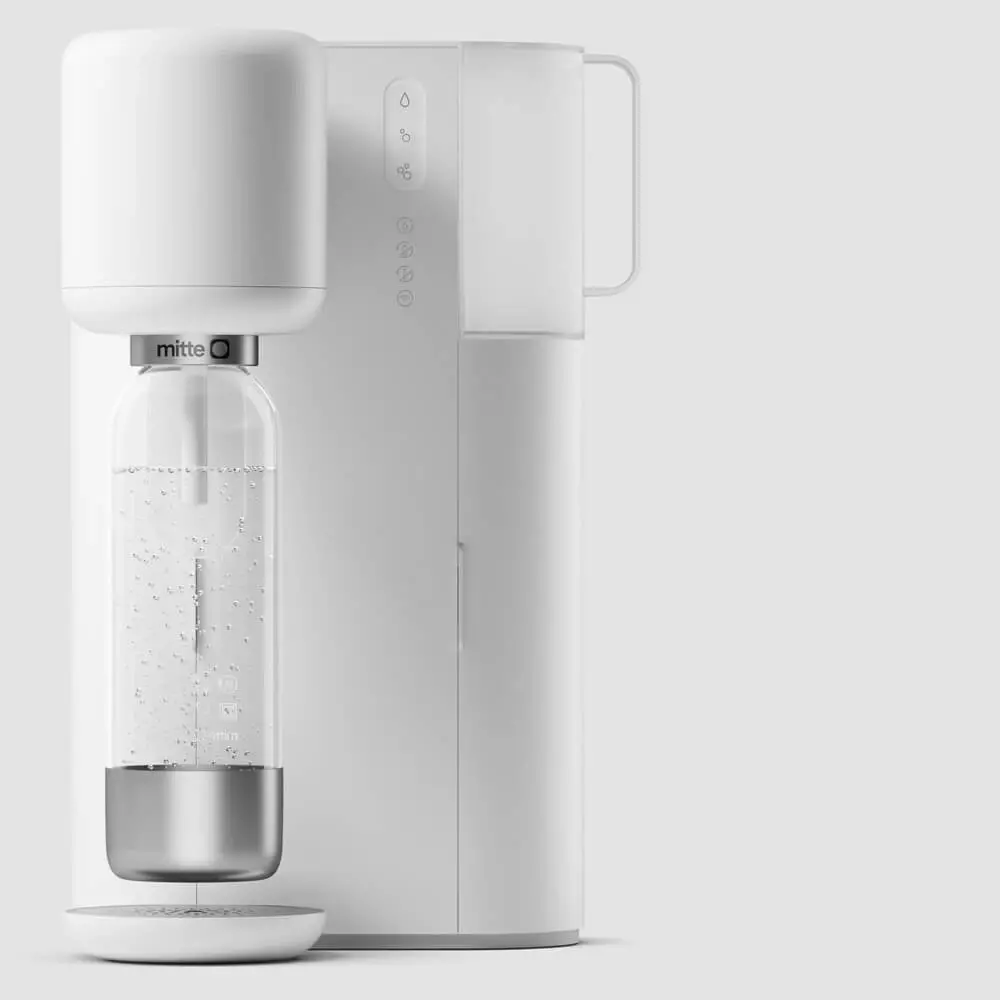 Insert the Mitte Home Balance Cartridge.
Fill the tank with water from the tap.
Choose your carbonation preference - still, lightly sparkling or intensely effervescent.
Press the dispense button to make your fresh water.
Once filled, remove the bottle and enjoy.
A water maker like no other.
MITTE
HOME

SODA
MAKERS

PITCHER
FILTERS

BOTTLED
WATER

TAP
WATER

Filtration
Double Filtered
No Extra Filtration
Ion Exchange
No Extra Filtration
No Extra Filtration
Mineralization
Calcite & Magnesite
No Mineralization
No Mineralization
Mineralized
No Mineralization
Carbonation
Still or Sparkling
Only Sparkling
Only Still
Still or Sparkling
Only Still
Sustainability
Less Waste
Less Waste
Less Waste
Lots of Waste
No Waste
Taste
Perfectly Balanced
Slightly Sour
Usually Flat
Balanced
Varies Greatly
Smart
App & Smart Refills
Not Smart
Not Smart
Not Smart
Not Smart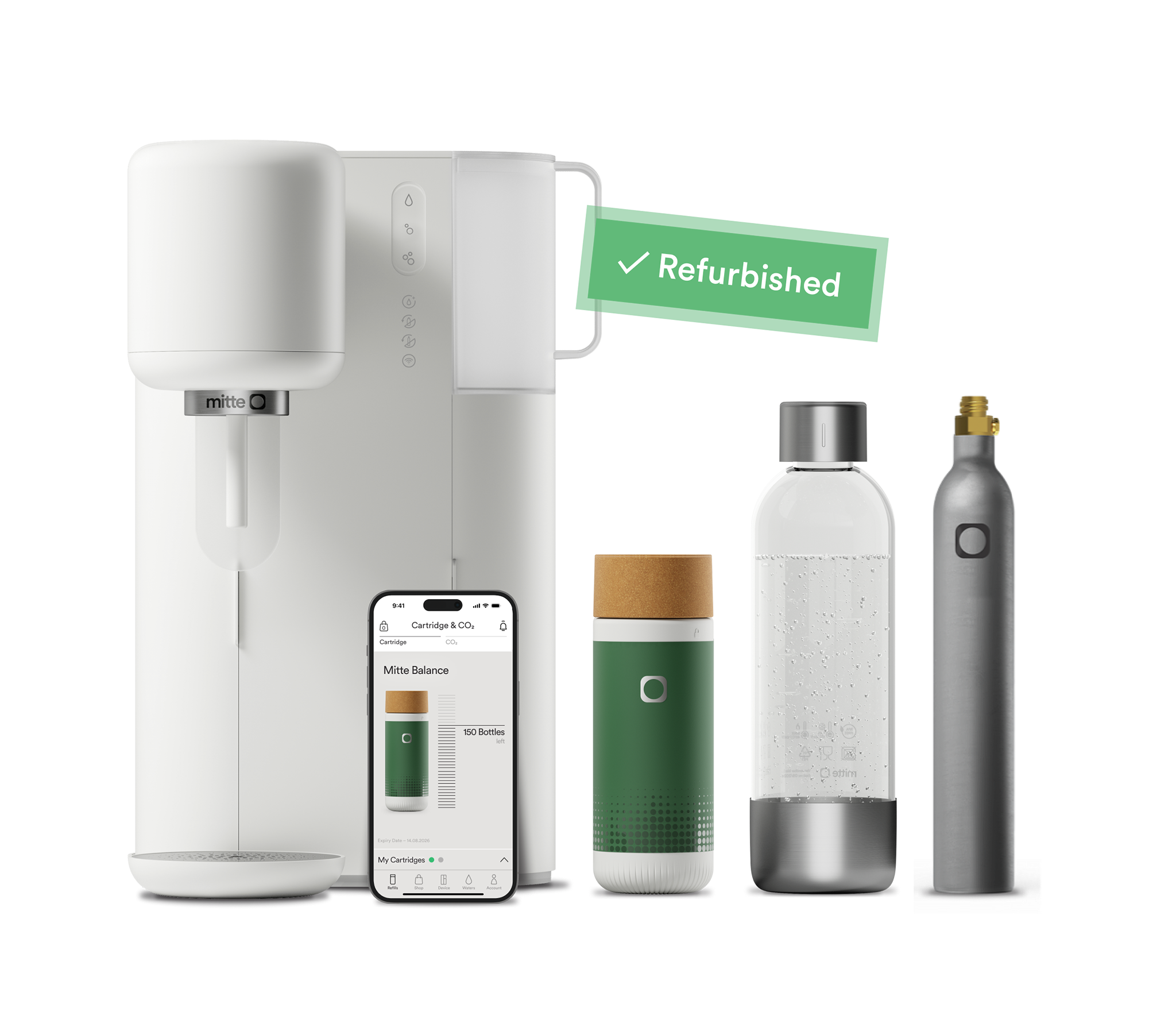 Your remade watermaker for filtered, mineralized, still or sparkling water.


1x Refurbished Mitte Home incl. app
1x New Balance cartridge to filter and mineralize 300 bottles
1x New PET-Bottle of 860ml
1x New CO₂ Cylinder with 425g CO₂
Refurbished Mitte Home come in "very good condition", get tested for full functionality again and are thoroughly cleaned.
Our standard 2-year warranty applies. Discount codes are not applicable.
Delivery time 7-10 business days